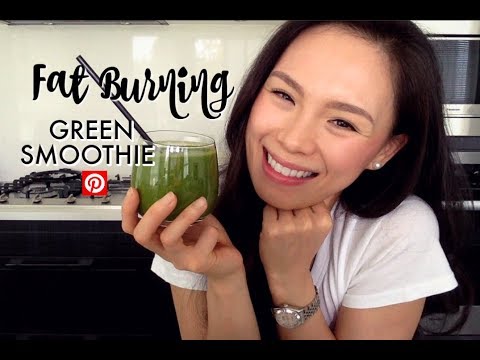 Thank you so much for watching! Have a lovely Sunday!xx
Pinterest Recipe –
PRODUCTS FREQUENTLY ASKED ABOUT –
Collagen –
Collagen Power Form –
Matcha –
Apple Cider Vinegar –
1L Glass Carafe –
Quart Size Mason Drinking Glass (Set of 2) –
Lemon Squeezer –
Stevia –
Chia Seeds –
Check out my most popular video on how to clear skin, lose weight + fight fatigue! + other Apple Cider Vinegar videos!
Weight Loss Tips:
My Skincare Secrets :
On my Nails –
The blush I am wearing –
The lip product I am wearing –
On my Eyebrows –
Shop my favourite nutritionals
My Green Smoothie video –
My Secret to Radiant Skin videos:
This is not a sponsored video.
ROYALTY FREE MUSIC by BENSOUND