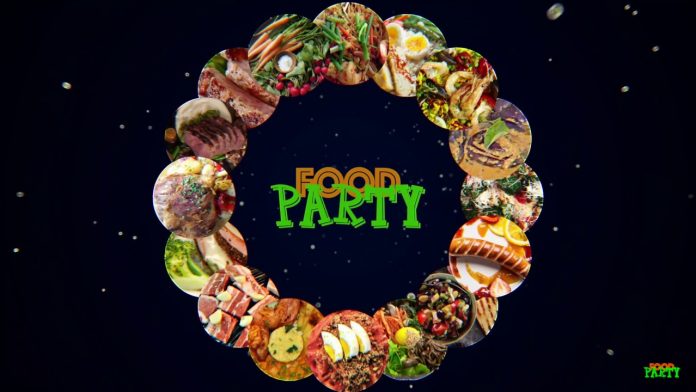 We are launching this channel to provide you the wide variety of food delicacies & recipes around the world in most interactive manner.
Food is need, i you we they everyone needs food so its loved by all & so are recipes, food is culture & culture comes from different countries, places, habits, religion & people so food itself is a movement which creates a chain. thus connecting people all over the world by spreading love.
We will be showcasing Tasty recipes from different corners of the world in well instructed, well demonstrated & well informed manner.
We are Food Party| Food is Life best food recipe