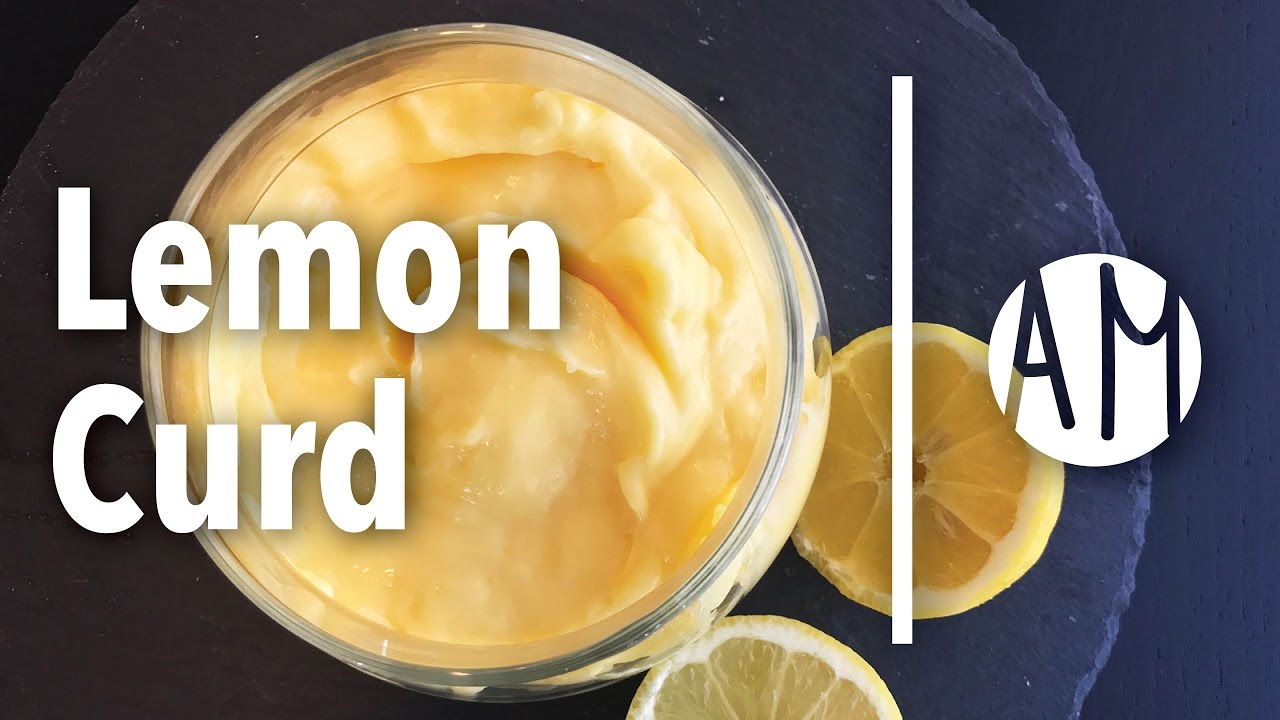 This recipe for lemon curd is a french variation, I learned how to make in pastry school. It's very tangy and has the perfect amount of sweetness.
RECIPE for French Lemon Curd
Servings: 2 1/2 cups
Ingredients:
• Peel from 1/2 a Lemon
• 10 tbsp (150g) freshly squeezed Lemon juice, about 4 lemons
• 4 large Eggs (200g out of shell)
• 3/4 cup (150g) white Sugar
• 1/2 cup (113g) cubed Butter, room temperature
Tools: Medium saucepan, 2 whisks, 2 silicon spatulas, medium bowl, fine mesh sieve
Instructions:
1. Combine lemon juice, eggs, and sugar in medium saucepan, whisk just to dissolve sugar. Add lemon peel.
2. Transfer saucepan to stovetop on medium heat, whisk constantly until your mixture thickens to a sour cream consistency, this could take about 5-8 minutes. Remove from heat and pass through sieve.
3. Switch to clean whisk and add half of the butter while mixture is still hot, whisk until smooth, and add the remaining butter and repeat. Cover surface directly with clingfilm, and cool in fridge for at least 2 hours and it's ready to use. Store in fridge for up to 4 days with clingfilm directly on surface.
For more recipes check out my WEBSITE:
Follow me on INSTAGRAM:
FACEBOOK: