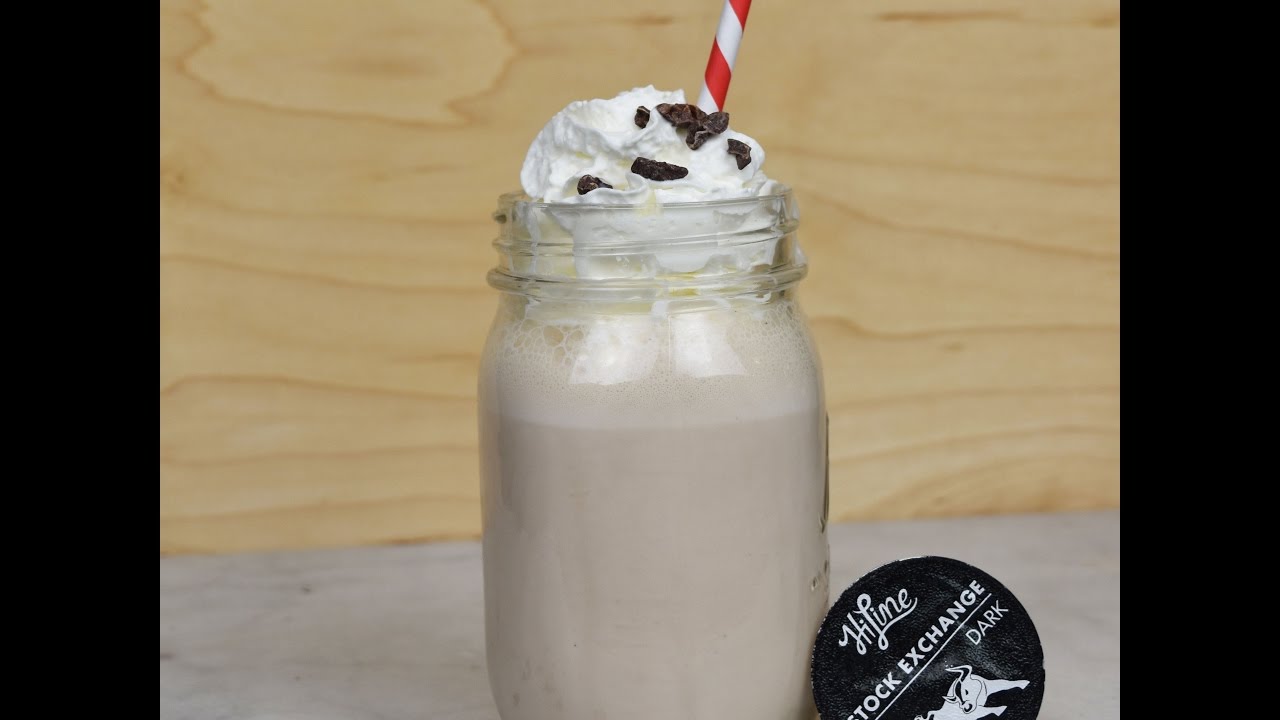 Here are HiLine Coffee are very into adding coffee to our sweets and treats. While the weather does not seem to agree are are locked in a milkshake mood that we can't seem to shake off! Moving beyond our better judgement we opened our freezer grabbed some ice cream out and developed this recipe for all our crazy coffee fans out there.
This simple recipe does not need exact measurements, come on now, it's a milkshake! But follow along below to see what kind of flavors we picked to play with. The key part of this recipe is to ensure that the coffee has brewed and cooled. No need to melt the ice cream ahead of time!
Ingredients:
Vanilla Ice Cream
French Vanilla Creamer
Milk
Dark Roast Coffee
Whipped Cream
Cacao Nibs
Step-by-step
We mixed 4 scoops of ice cream with 2 tablespoons of french vanilla creamer and 1/4 cup of milk and 1/4 cup cooled coffee.