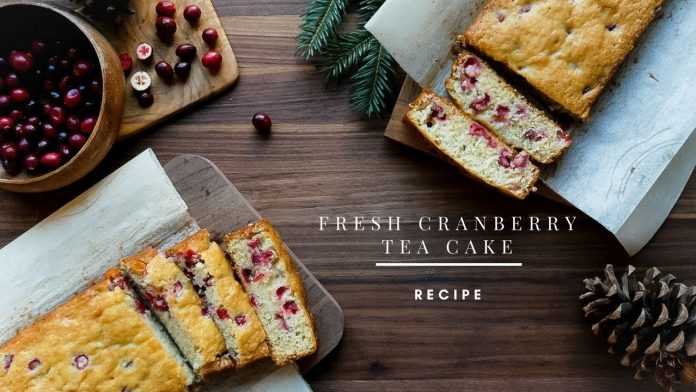 RECIPE:
Perfect for breakfast, an afternoon snack, paired with tea or coffee, or even a rustic dessert, this cake is just right for holidays with house guests. The buttermilk batter makes for a cake that stays moist, each slice boasting a bite of tart, fresh cranberry.
Kitchen Confidante is a food blog by Liren Baker based in San Francisco, where she shares the taste and inspiration behind the food she shares from her kitchen. Find this recipe and more at .
Music from www.epidemicsound.com
——————————
Visit me!
Join me on Facebook:
Join me on Instagram:
Join me on Twitter: