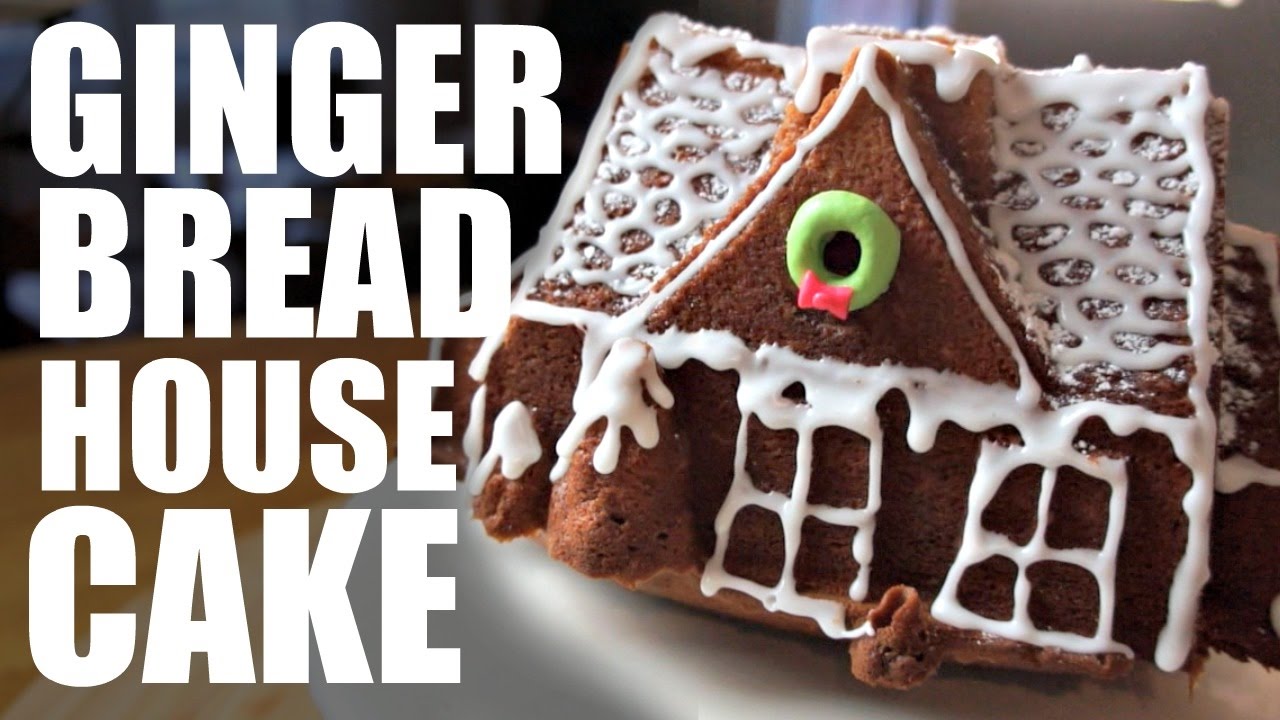 It's a gingerbread house that tastes great and doesn't require any major assembly. New videos every Monday, Thursday, and Saturday!
Merry Christmas!
Join the Emmy League of Adventuresome Eaters & find me here:
Subscribe:
Twitter:
Instagram:
Snapchat: @emmymade
Facebook:
My other channel: emmymade
How to Make a Gingerbread House
Bugmas 2015
Black Ants
Termites
This video is NOT sponsored.
The mold is made by Nordic Ware.
Gingerbread Cake
2 3/ 4 cups cake flour
1 cup sugar
2 teaspoons ground ginger
2/ 3 cup brown sugar
1 teaspoon cinnamon
1 cup butter, softened
1/ 4 teaspoon ground cloves
4 eggs
1/ 4 teaspoon nutmeg
1 teaspoon vanilla
1 teaspoon salt
1 1/ 4 cups milk
2 teaspoons baking powder
All the Trimmings music courtesy of audionetwork.com and royalty-free Sprightly from iMovie. Secret, secret. Comment: "Well, whaddaya say Santa?" below.