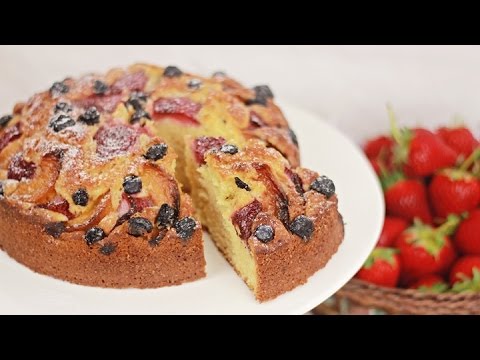 Blogs/Recipes:
Subscribe:
Facebook:
Instagram:
___
To get the recipe,
Kitchenary is kind enough to giveaway to my followers one 8-inch PushPan Tin and one Tovolo Spatula.
Giveaway details in the blog post
* This giveaway is opened to Singapore citizens and all people residing in Singapore. An eligible participant must be an individual and agree to abide by these terms and conditions. Entry to this competition is free.
*Each user is only entitled to have one entry in this giveaway. Follow the instructions by liking and following on various social media platforms to increase the chances of winning.
* Youtube is not associate or affiliate with this contest
___
Music by
AudioNetwork