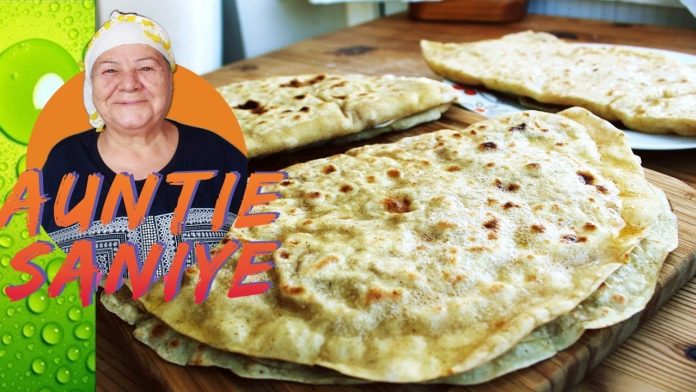 A staple street food fish from Turkey: Gozleme. Auntie Saniye is sharing the recipe for a healthy, homemade version of it today. Today's gozleme is with potatoes. Hope you enjoy it!
INGREDIENTS:
For the dough:
3 cups of flour
Water
Salt
Filling Ingredients:
2 boiled and grated potatoes
1 teaspoon of salt
1 teaspoon of black pepper
1 dessertspoon of paprika powder
And some butter to spread on the pastry
The most delicious Turkish recipes. Please do not forget to SUBSCRIBE to be notified of our new videos.
Instagram:  Facebook: