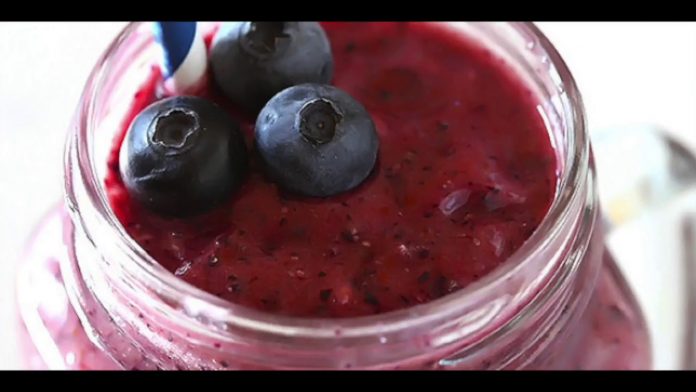 GREEN SMOOTHIE RECIPES FOR WEIGHT LOSS!
DISCLAIMER: I am in NO WAY a nutritionist, personal trainer, doctor or anything of the sort. I am just a person who is sharing what worked for ME.
Join the Facebook Group
KIWI SMOOTHIE
* 2 frozen bananas
* 1 fresh kiwi, skin removed
* 1 cup water
* 2 handfuls baby spinach
APPLE SPINACH
2 cups of spinach
1 cup of ice cold water
1 tablespoon of ground flax seed (optional)
1 green or red apple peeled and cored and cut into chunks
1 ripe banana
1 cup of ice (optional)
BERRY BANANA
2 cups blueberries
1/2 a banana
2 big handfuls of spinach
1 cup of water.
MEAN GREEN PINEAPPLE BANANA
1 cup fresh OR pineapple chunks
1/2 a banana
2 big handfuls of spinach
2 cups water