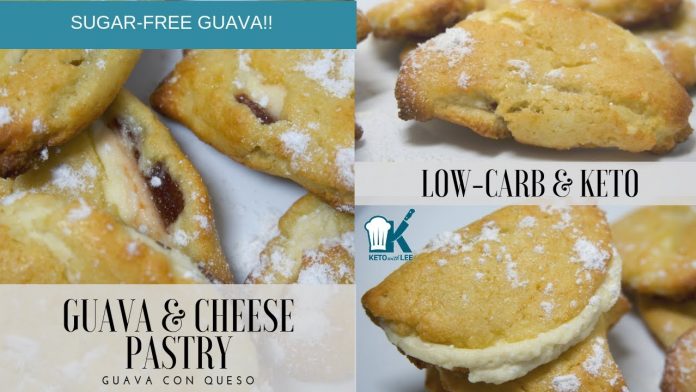 Thank you for watching, from my kitchen to yours.
Please share this video with 5 people you know.
Click here for the written recipe:
For other written recipes with nutritional facts, please visit our website at www.ketowithlee.us
**********Please help support our channel ********
Check out our ONLINE Store on AMAZON:
–Items that I use in my videos are listed in my online store as well. If you purchase through my online store, any proceeds will go back into this channel.
Check out our merch on Teespring:
More MERCH: Enter Code KETO2019 to get 20% off
Link to merch:
You could also donate: PayPal.me/KETOSONIALEE
All funds go back into the channel to help create amazing recipes for you!
Subscribe & hit the notification bell to be alerted when I post new yummy recipes AND to know when I go live!
Like us on Facebook /KetoWithlee
Follow us on Instagram @keto_with_lee AND Twitter @ketowithlee