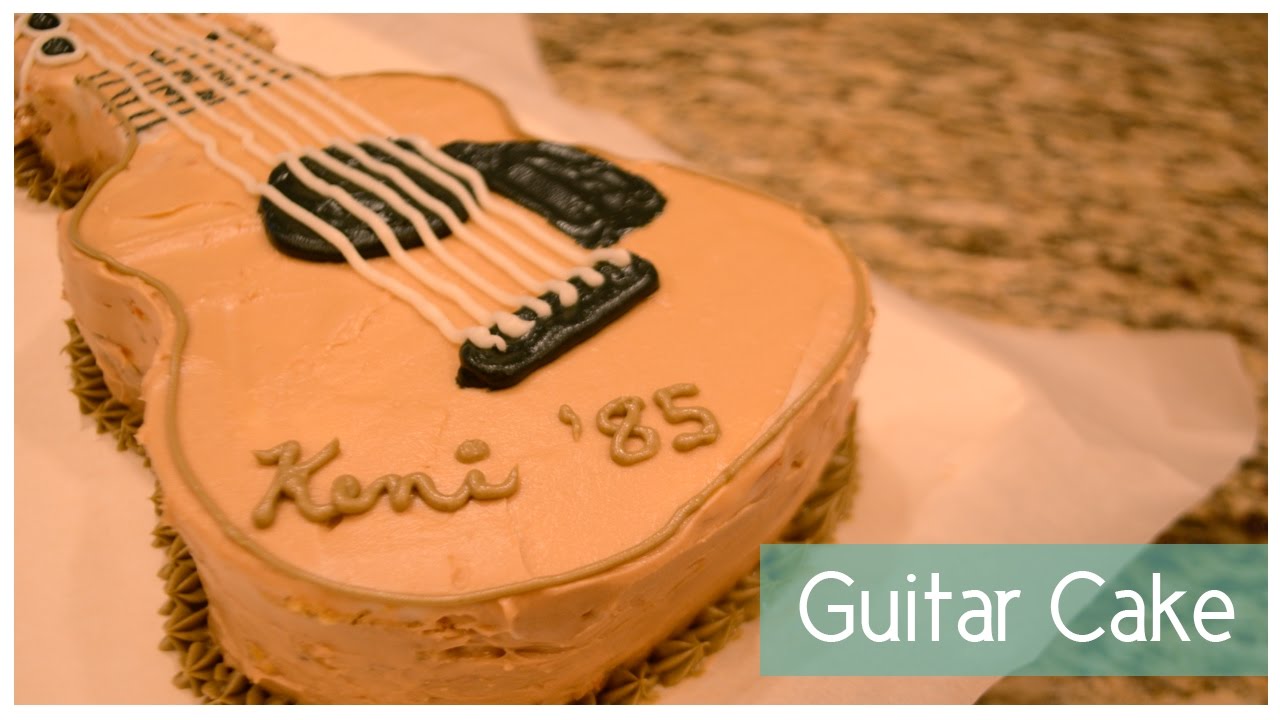 Today, Erina and I make a guitar cake for her brothers birthday!
***
forgot to mention in the video that we tried a recipe (without the coconut) from Ann Reardon from How To Cook That for today's video! Her links are below
Ann's Recipe:
Ann's Youtube Channel:
***
I'm not a professional, but I like cooking and baking for fun!
Subscribe for more food adventures here:
Subscribe:
Music:
Smooth Sailing (with Guitar) by Audionautix is licensed under a Creative Commons Attribution license ()
Artist: