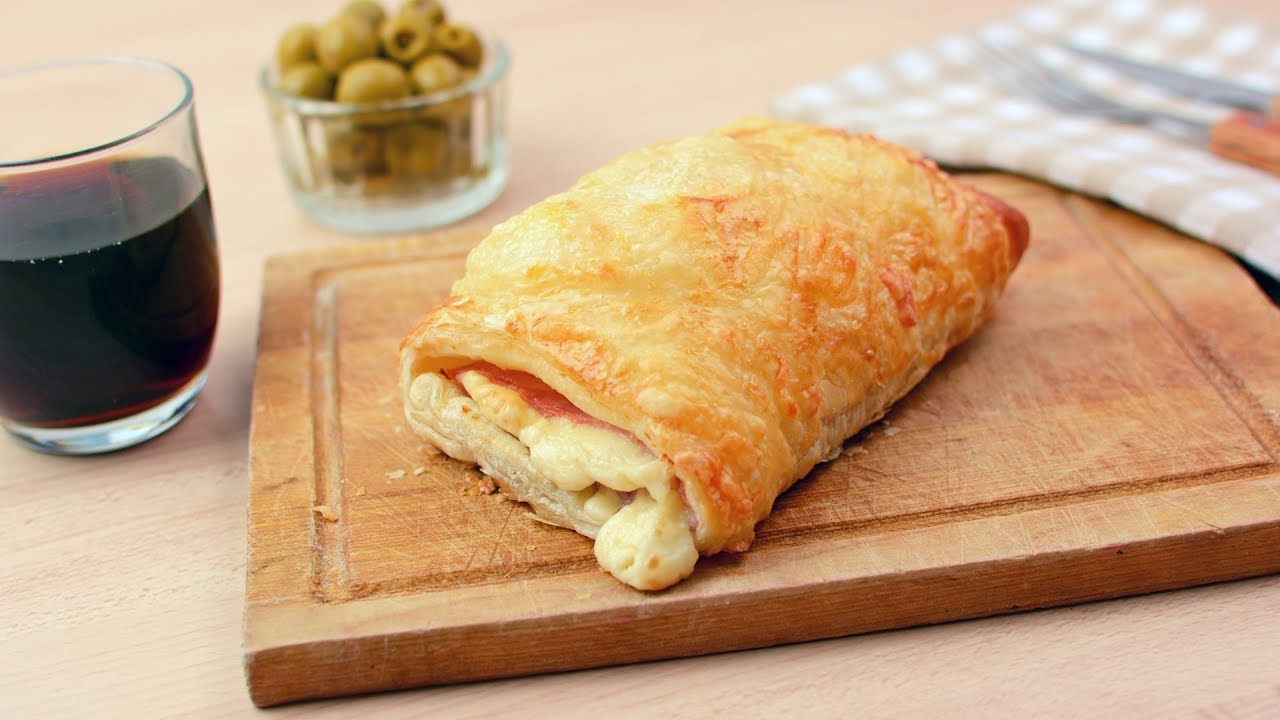 Learn how to make puff pastry croissants with ham and cheese. These delicious croissants are super easy and fast to make!
▼ INGREDIENTS LIST:
(ingredients for 2 croissants)
– 1 sheet of puff pastry
– 4 large slices of cooked ham
– 4 slices of cheese of your choice
– 1 egg, beaten, for brushing
– Grated Mozzarella cheese
⇨ Subscribe to Very Easy Recipes! ⇦
⇨ Follow us on Social Networks! ⇦
– Twitter:
– Facebook:
– Instagram:
– Google+:
Tweet and tag us in your recipe attempts!
P.S. We are not native speakers of English, so we apologize if there are any incomprehensible words, typos or grammatical errors in this video. We hope you enjoy the recipe!