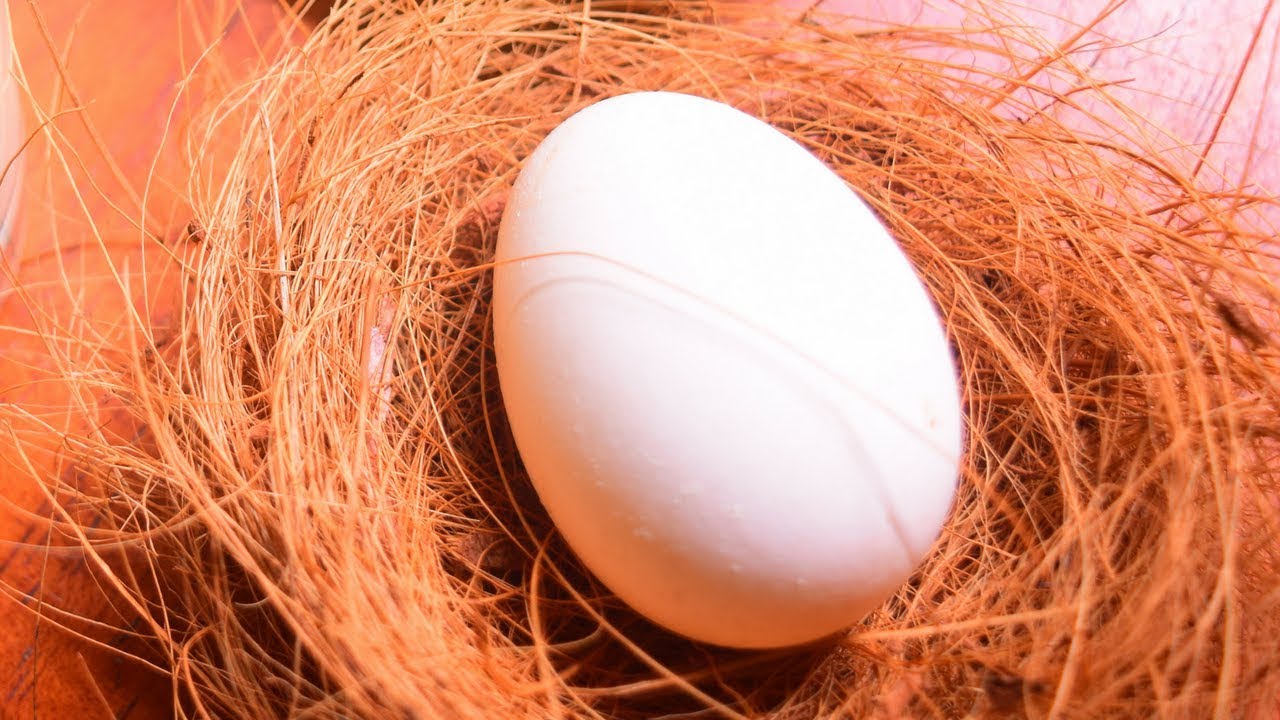 Is egg good or bad? You will find the answers from this small video clip. Is egg a vegetarian or non-vegetarian item? Should I eat only egg white? Is Raw egg good or bad? Discard all these questions into your dust bin.
In this health talk video series, We bring you the goodness of eating raw eggs. All the benefits are from lecithin fat found in egg yolk. Just watch and enjoy the benefits of raw egg with boiled and cooled milk as a shake recipe.
This raw egg milk shake provides cure for joint pains, breast cancer, fatty liver, aging and cholesterol.
If you find this video useful, share it with our friends and relatives. And subscribe 'Agathinai Village Food' for more such great videos.
Have fun with Raw egg milk shake recipe and post your omments how it helped you out.