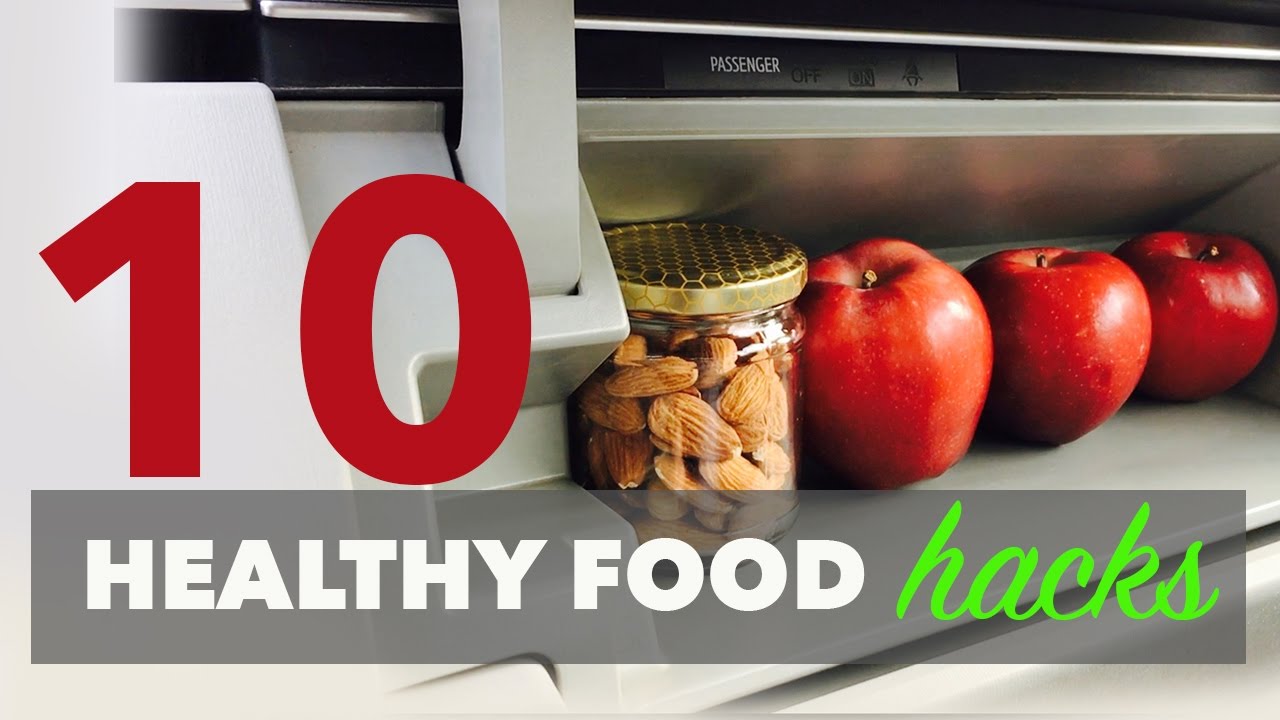 Healthy Food Hacks Your Mother Didn't Teach you | 10 Tips for Millennials **** Visit
In this video I share my 10 Healthy Food Tips:
#1 Buying Ripe Bananas
#2 How to Make Banana Peel Tea
#3 Save Time with a Breakfast Smoothie
#4 No Waste "Kale Stem" Juice
#5 Whole Squash Bake (Lazy-man Version)
#6 Trail Mix and Healthy Snacking
#7 Lock & Lock Containers –
#8 Easy Garlic Peeler –
#9 Get More Minerals
Earth Minerals
Green Minerals –
Whole Food Vitamin C Powder –
Diatomaceous Earth –
#10 Reduce Sugar in the Diet
Music Intro Courtesy of Rob Hulson.
JENNIFER MAC BOOKS
The Right Blend: Blender-only Raw Food Recipes (black & white photos)
The Right Blend: Blender-only Raw Food Recipes (color photos)
Detox Delish: Your Guide to Clean Eating
The Jennifer Mac on Social Media:
YouTube –
Instagram –
Facebook-
Twitter-
Snapchat –
DISCLAIMER: Just a note that this video and description contain affiliate links, which means that if you click on one of the product links, I'll receive a small commission. This really helps out and allows me to continue to make videos like this. Thank you so much for the support!
About this video: Jennifer Mac shares her 10 Healthy Food Hacks and Healthy Food Tips for Millennials.