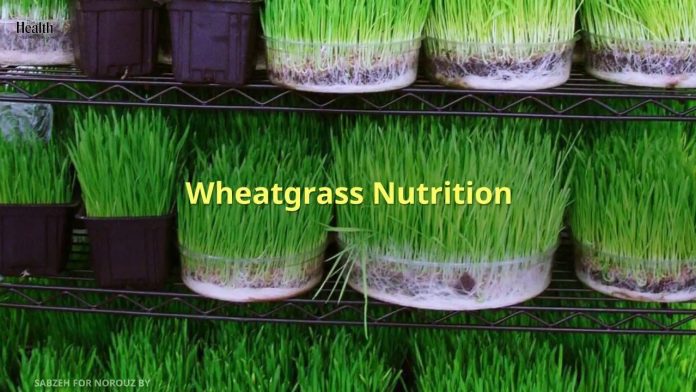 Healthy Smoothie Recipes With Wheatgrass
Wheatgrass is considered to be a superfood, because it provides a lot of nutrients with only a few calories, and this is backed up by scientific research!
Here's what is in this ARTICLE:
What Is Wheatgrass?
Considerations and Possible Wheatgrass Side Effects 
Wheatgrass Nutrition
Wheatgrass Benefits – Why Use Wheatgrass in Your Smoothies?
Alkalizing & Blood Properties of Chlorophyll 
How to Use Wheatgrass – wheatgrass can be bought in powder, raw, liquid, or pill form.
What Does Wheatgrass Taste Like?
How to Make a Wheatgrass Smoothie 
Wheatgrass Recipes
Fresh Kiwi & Pineapple Wheatgrass Smoothie
Banana Wheatgrass Powdered Smoothie
Raw Wheatgrass & Almond Milk Green Smoothie
Always consult a nutritional expert and/or your primary care physician before use since wheatgrass can be an allergen and counterproductive for certain people.
And finally, it's best to use wheatgrass as part of a balanced, healthy diet, and not in place of eating whole vegetables or fruits, preferably organically grown.
Read the full article at: