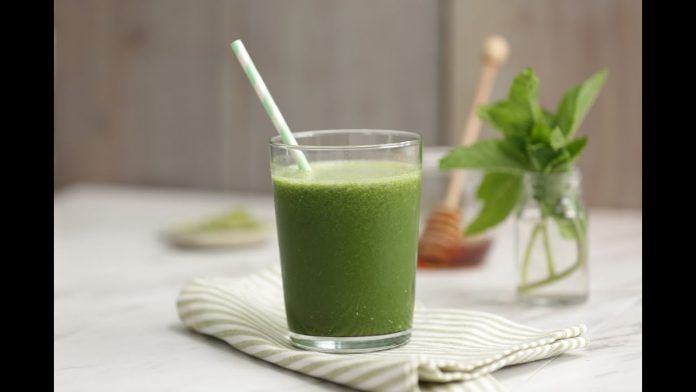 It's no secret that many of us are concerned about staying heart healthy as we age. After all, heart disease is a leading killer among both men and women. Packed full of ingredients to support cardiovascular health, our Heart-Safe Mint Shake is a delicious way to make wellness a priority.
Antioxidant-filled ingredients like maca powder protect against heart disease and other silent killers, while honey gives you the energy to make it through your next intense workout. Plus, the burst of mint will leave you feeling cool and refreshed. Enjoy this mint spinach smoothie for breakfast or before hitting the gym.
Get the eBook here:
Subscribe for more great recipes!