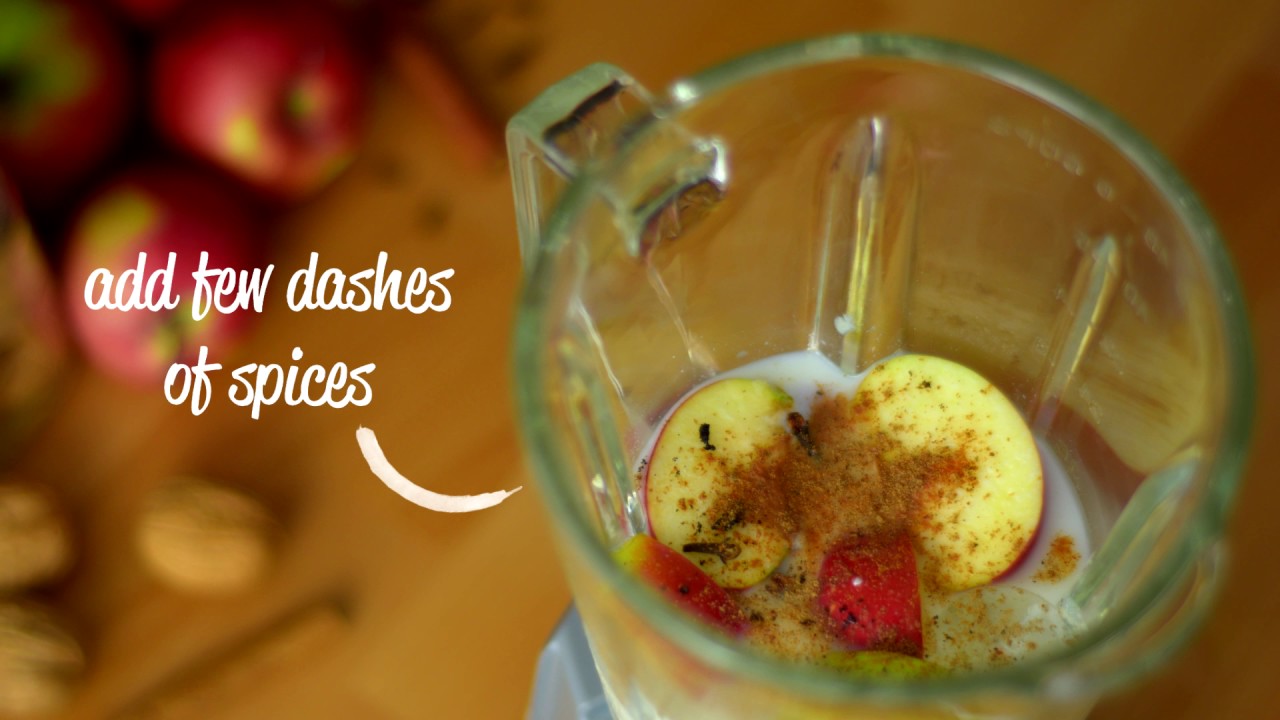 Love apple pie? Meet your new favourite recipe! To enjoy the flavours you love while staying on track to your goals, blend the ingredients below into a creamy and delicious Vanilla & Apple Pie Shake that's rich in taste, protein and essential nutrients.
• 2 scoops Formula 1 Vanilla Shake Mix
• 250 ml semi-skimmed milk (1.5% fat)
• 175 g fresh/frozen apple slices
• Few dashes cinnamon, nutmeg, cloves
• ½ vanilla pod, split with seeds scraped out
• 4 ice cubes
If you liked this shake, just wait until you try the others!