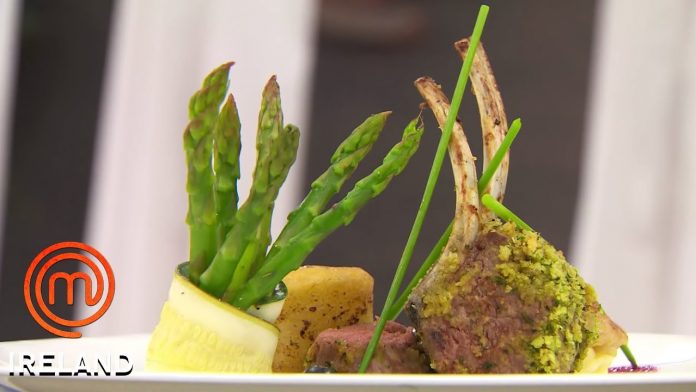 Mark, who has visited the audition rounds before on MasterChef, is back again to see if he can get through the second time round…
Subscribe and never miss a MasterChef moment :
Welcome to MasterChef World!
The best MasterChef moments from the history of the world's favourite Cooking TV show from across the globe.
Challenges, recipes, how-to's and of course the biggest cooking fails and meltdowns.
Whether you are a fan of MasterChef, Junior MasterChef, MasterChef the Professionals or Celebrity MasterChef, you're in the right place.
#masterchef #masterchefireland #howtocook