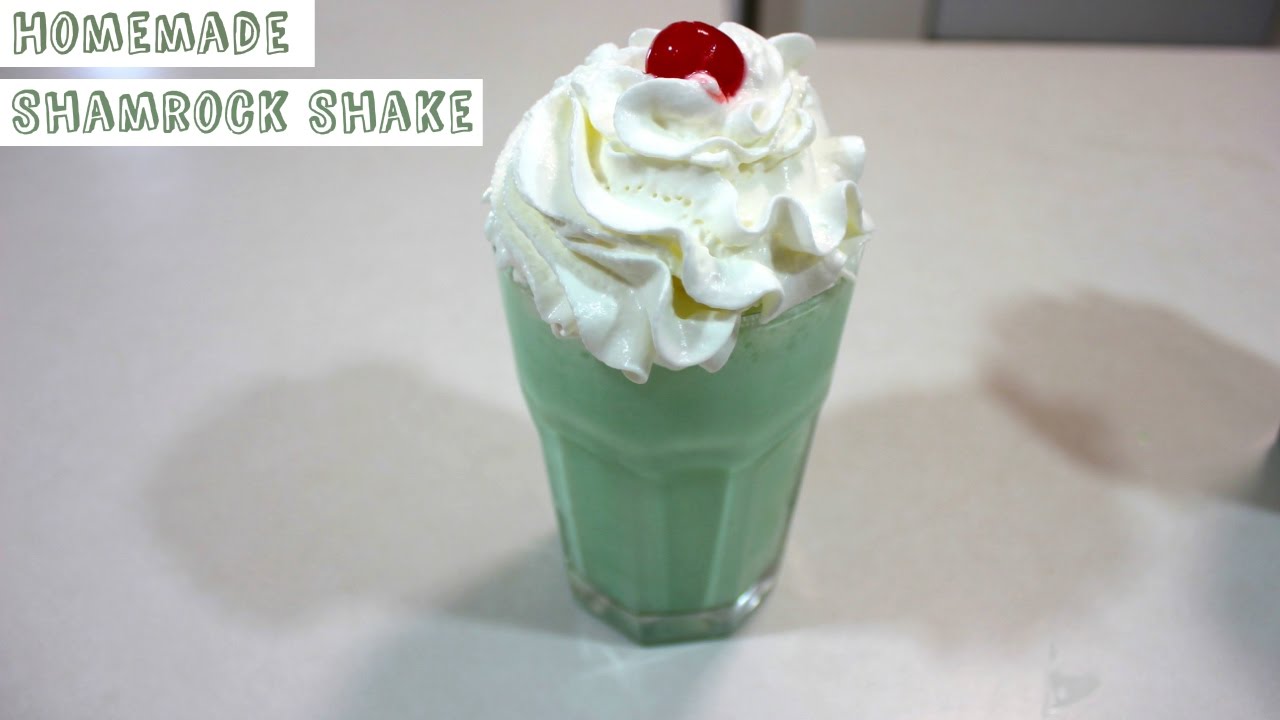 SUBSCRIBE: Learn how to make your very own McDonald's Shamrock Shake! You can make this shamrock shake for St. Patrick's Day or any time of the year. An easy copycat recipe that's made with a few simple ingredients: ice cream, milk, heavy cream and mint extract.
You don't need to wait once a year for McDonald's when you can make your own milkshake at home!
FOLLOW ME:
OFFICIAL WEBSITE:
TWITTER:
FACEBOOK:
PINTEREST:
Don't forget to Like, Share and Subscribe! Check back for more videos!
Welcome to my Mr. B Cooks Youtube cooking channel! I'll be cooking quick and easy recipes for the whole family to enjoy! On this cooking show, you'll see one pan / one pot meals, kid friendly recipes and slow cooker / crock pot recipes. I even throw in some Christmas and Thanksgiving meals to help you plan your holiday menu. Whether you are just looking for a simple recipe or a beginner wanting to learn to cook and need tutorials, I've got you covered! Feel free to give me requests of your favorite foods and recipes!