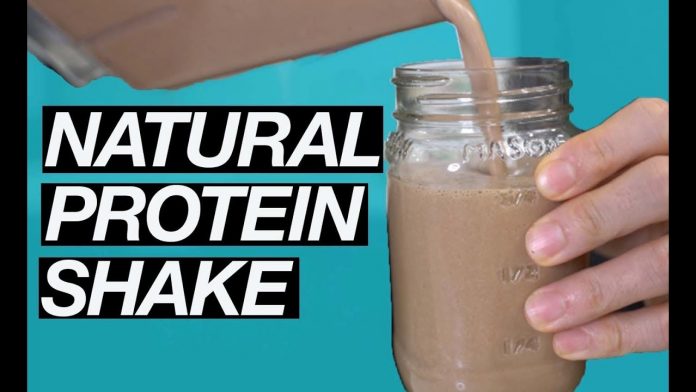 Homemade Protein Shake – using natural ingredients this protein smoothie recipe for those who want to get that extra protein into their diet. This recipe is a quick protein shake that doesn't require protein powder.
Subscribe 4 Food- ‪
Follow my Instagram-
Blendtec Home HP3A FourSide Blender:
CONNECT WITH ME
INSTAGRAM-
FACEBOOK-
TWITTER- twitter.com/benjimantv
Watch Our Other Channels
DAILY VLOG-
ITSJUDYTIME-
Business Inquiries: ijtbusiness@gmail.com
I love food, life, and everything about people!!! Travel, cooking, and especially eating are my favorite things to do other than hanging out with my woman ItsJudyTime. If you love food make sure to SUBSCRIBE for more videos on fun food stuff and cooking recipes.
*all amazon links are affiliates