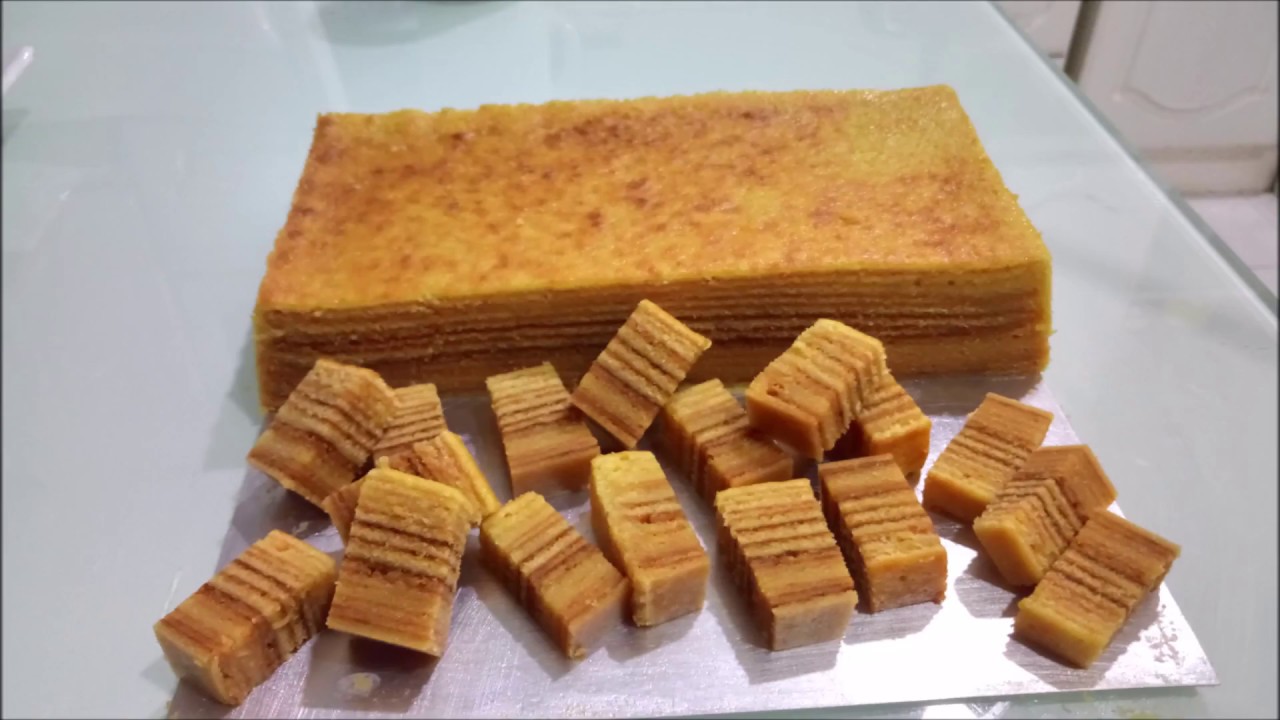 Try out this easy layered cake which has the taste of horlick.You don't have to separate the egg whites and the yolks and there's no need to use up to 20 egg yolks which some layered cakes called for.
For better tips,brush every layer with butter before pouring in the next layer.This is to prevent dryness.It's optional but be sure to use a good quality butter.The condensed milk can be lessened a bit cos I felt it too sweet to my liking.You don't have to use one whole tin.One small tin here is 500g.Maybe less to 480g.Recipe here taken from an old friend of mine.
Visit my blog:
Leave comments below,like and subscribed for more videos.