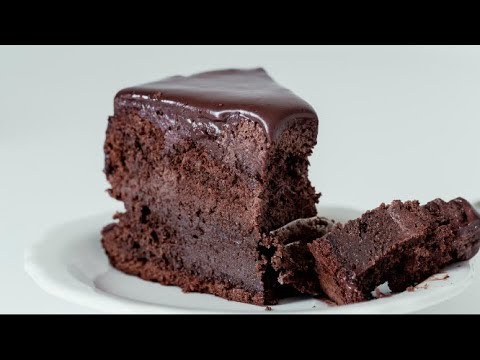 in this video i will share you Hot Fudge Pudding Cake
SUBSCRIBE NOW:)
INGREDIENTS:
3/4 cup white sugar
1 cup all-purpose flour
1/4 cup Cocoa Powder
2 teaspoons baking powder
1/4 teaspoon salt
1/2 cup milk
1/3 cup butter, melted
1 1/2 teaspoons vanilla extract
1/2 cup white sugar
1/2 cup packed light brown sugar
1/4 cup Cocoa Powder
1 1/4 cups hot water
METHOD:
Preheat oven to 350 degrees.
Mix flour, sugar, 1/4 cup of cocoa, baking powder and salt. Gradually add milk, butter and vanilla. Beat until smooth.
Pour the batter into an ungreased 9-inch square baking ban. Mix remaining 1/2 cup granulated sugar, brown sugar and remaining 1/4 cup cocoa; sprinkle resulting sugar-cocoa mixture evenly over batter. Pour hot water over top; do not stir into batter.
Place in oven for 35 to 40 minutes or until center is nearly set.
Take out of oven and let sit for 15 minutes before serving.
Serve in dessert dishes, taking sauce from the bottom and spooning it over the top of the cake. Add whipped topping, if desired.
subscribe my channel
Google +
Facebook Page
Twitter: