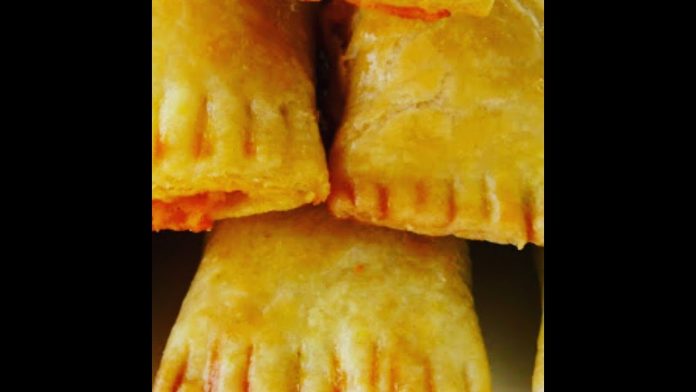 Hi guys here is how I make the best butter crust pastry dough, this recipe gives me 8 small pastry disc. But of course you can double the ingredients for a bigger batch of this delicious butter crust dough. Enjoy!!
THANKS FOR BEING PART OF LAKSHMI CREATES
WHAT YOU NEED
2 cups flour
1/4 tsp salt
1 tbsp sugar
1 stick frozen butter
1/4 ice water
CHEESE FILLING
grated chadder cheese
pinch of garlic salt
pinch of pepper flakes
SOCIAL MEDIA
FACEBOOK lakshmi latchman baldeo
TWITTER lakshmi.baldeo
INSTAGRAM lakshmi_baldeo
HOPE YOU GUYS TRY THIS RECIPE!!!
SUBSCRIBE
XOXO