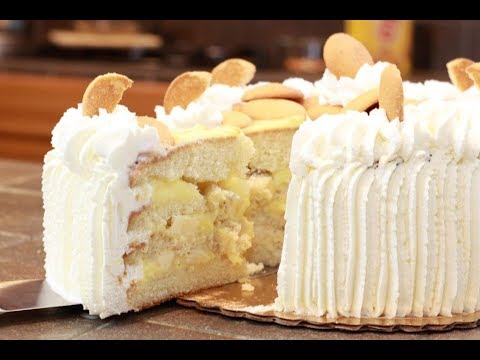 Check out our secret to turning the absolute WORST baker into a cake baking BOSS, with this step-by-step Banana Cream Cake tutorial!
SUBSCRIBE and click Notifications for new delicious videos!
Welcome to Lovin' from the Oven with Cupcakeology, where we show you how to bake like a pro with our fast, easy and fun recipe ideas to create from our homemade cake batter! We do all the work making it, while you have all the fun baking it. Flavors include Vanilla, Chocolate and Red Velvet.
Be sure to comment on what you would like to see us bake next. And please share the lovin' you've made from your oven!
Full recipe: