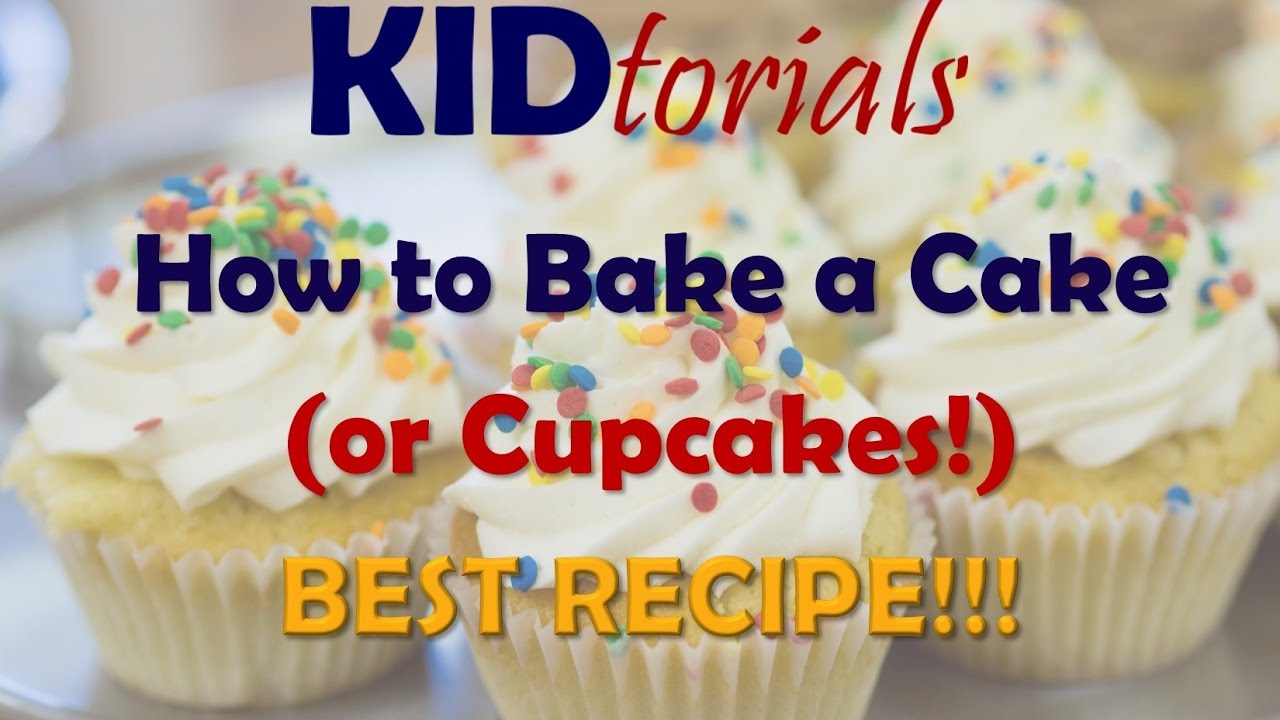 Check out this video for an EASY and DELICIOUS cake recipe! This step-by-step guide is made for kids by kids.
**CHILDREN OF ALL AGES SHOULD BE SUPERVISED BY AN ADULT WHEN IN THE KITCHEN.**
Cake Recipe:
1 box cake mix plus 1 cup from a second box
1 small package of instant pudding mix
4 eggs
1/2 cup vegetable oil
1 1/2 cup water
1 tablespoon almond extract (or another flavor of your choice – we LOVE the almond extract with yellow cake mix)
Combine all ingredients using a mixer. Pour into a prepared cake pan. Cooking temperature and time will vary based upon the size of the pan you are using.
We use this guide from WILTON to determine the cooking time and temperature:
When using the WILTON guide, check the cake using a toothpick after the suggested cooking time has passed and then continue checking every 5 minutes, until the toothpick comes out clean. We generally find it takes a little longer than the suggested time.
Cupcakes will take about 20 minutes when baked at 350 degrees.