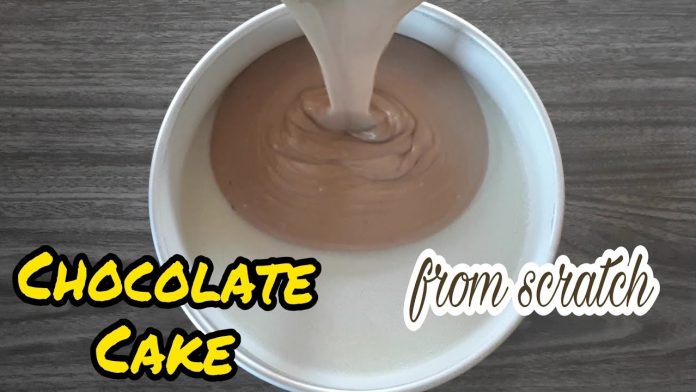 Learn to make a chocolate cake from scratch.
CHOCOLATE CAKE
Ingredients
2 cups Flour
1 cup Sugar
3 teaspoon Cocoa (add more or less, depending how dark you want your cake to be)
2 teaspoon baking soda
1 teaspoon baking powder
1/2 teaspoon salt
4 Tablespoon Butter
1 egg
2 cup Milk
Watch video for instructions.
If you have any questions or suggestions for other videos, leave me a comment down below!
Subscribe here:
Instagram:
Facebook: