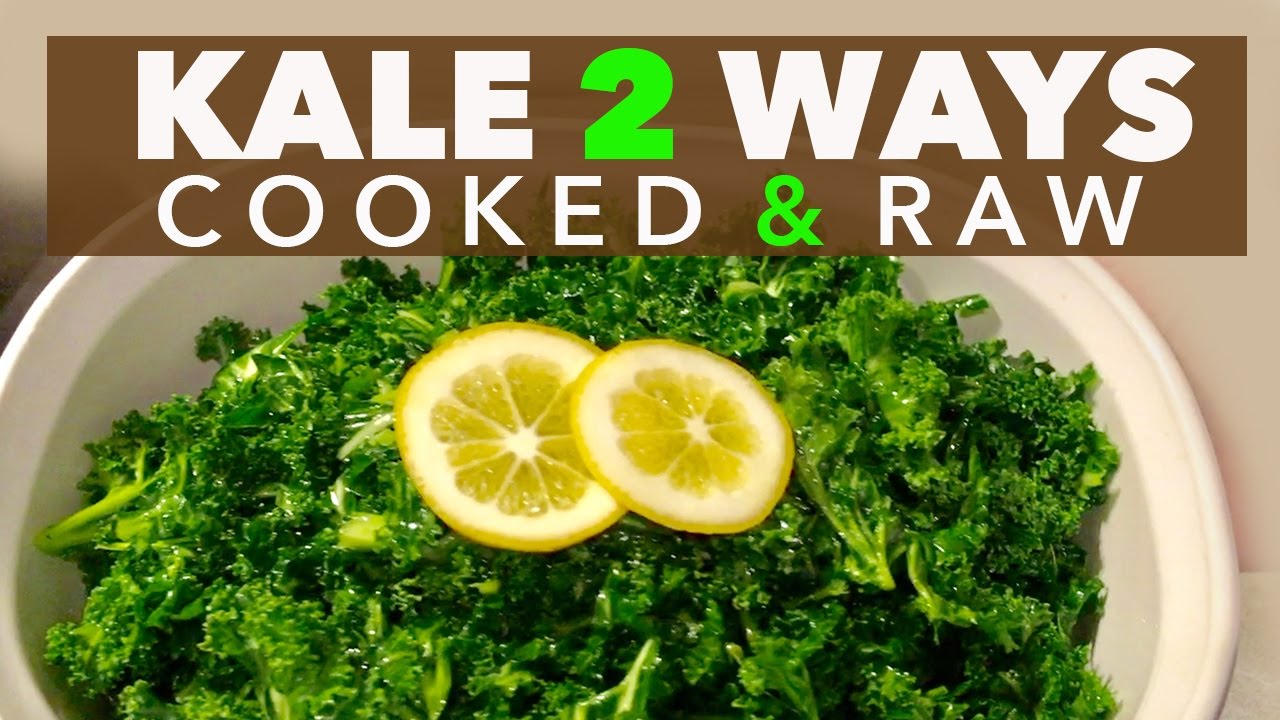 How to Cook Kale Greens | 2 Ways: Steamed Kale Side & Massaged Kale Salad Raw *** Visit
Kale can be eaten both cooked and raw – in this video I show you two ways to do it!
JENNIFER MAC BOOKS
The Right Blend: Blender-only Raw Food Recipes (B&W photos)
The Right Blend: Blender-only Raw Food Recipes (color photos)
Detox Delish: Your Guide to Clean Eating
JENNIFER MAC SHIRTS
Music Intro Courtesy of Rob Hulson for the music in the video.
The Jennifer Mac on Social Media:
YouTube –
Instagram –
Facebook-
Twitter-
Snapchat –
About this video: Jennifer Mac shares how to cook kale greens. Learn how to cook kale healthy with this easy kale salad recipe. You could also combine spinach and know how to cook kale and spinach. Learn how to make massaged, how to massage kale, and how to massage kale with salt. Want to know how to massage kale without oil? Just use lemon and salt and don't add the oil. Learn how to massage kale with lemon, how to massage kale for salad, and how to cook kale salad. Hope you enjoy how to make massaged kale salad.
DISCLAIMER: Just a note that this video and description contain affiliate links, which means that if you click on one of the product links, I'll receive a small commission. This really helps out and allows me to continue to make videos like this. Thank you so much for the support!