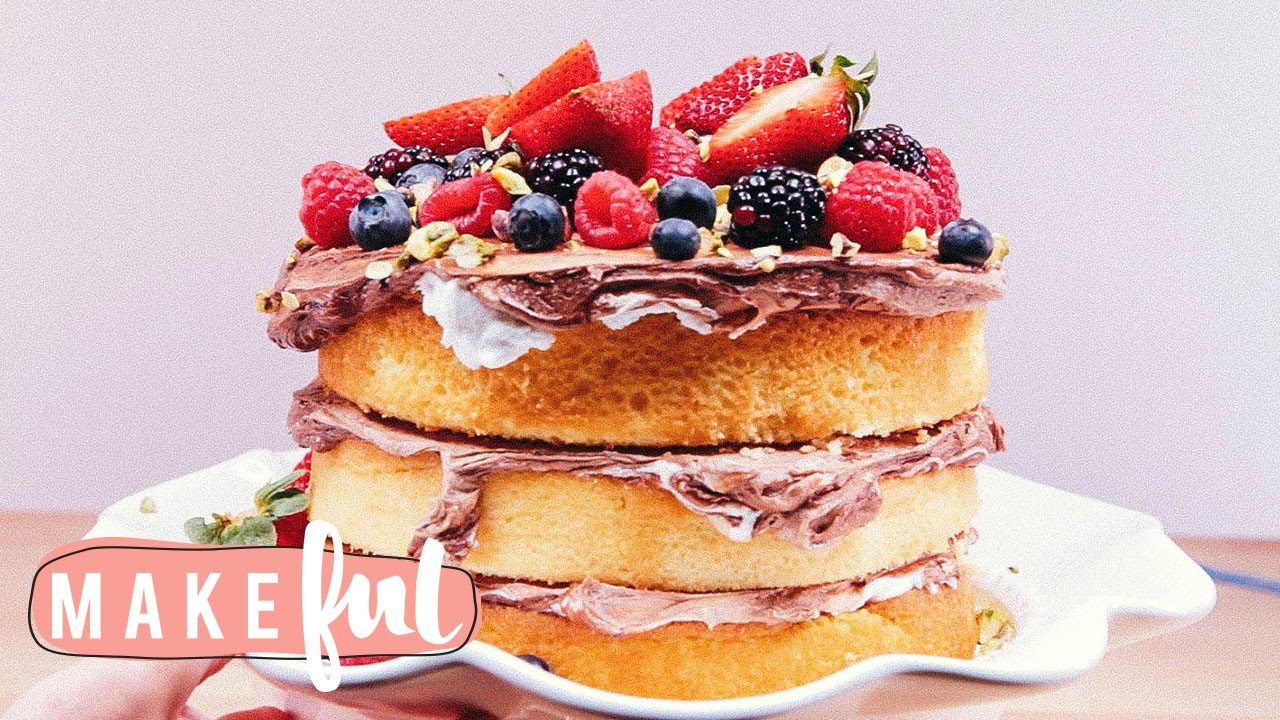 Today on Cake Basics, our cake's getting naked. We're showing you how to decorate a deliciously fruity naked cake.
Cake Basics is a Makeful series for all of our fellow amateur pastry chefs. We're showing you how to make stress-free, beautiful cakes. Join us as we cover everything from picking out ingredients to frosting and fondant!
Makeful is a lifestyle specialty channel celebrating the maker community and the creation of one-of-a-kind, handmade goods. Featuring passionate, entertaining makers who share their ideas and provide inspiration, Makeful combines food, design, style, and DIY series. Here, you can share your creative passions or simply enjoy the work of others.
Check out more videos from the Cake Basics series:
Don't forget to subscribe to the Makeful YouTube channel for more videos about yummy eats, party-perfect DIY's, and everything in between:
Follow Us!
Facebook:
Twitter:
Instagram: