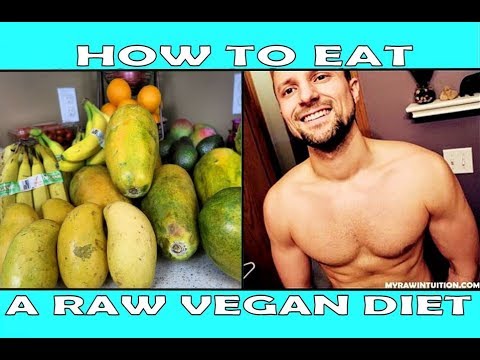 If you would like to support/donate to Raw Intuition's efforts in changing lives click here:
You can also support Raw Intuition on Patreon at
Order my new vegan children's book, Vegan Adventures with Barnyard Friends:
Go to and SIGN UP for our newsletter to receive your FREE Raw Intuition 7 DAY BREAKFAST STARTERS GUIDE! We will also be posting recipes, videos, blogs, coaching, upcoming Raw Intuition events, classes, promotions, giveaways and more.
Recommended Appliances:
My Favorite Juicer:
My Favorite Blender:
My Favorite Food Processor:
My Favorite Dehydrator:
*Please note that some links are affiliate links. This means I get a small commission if you purchase the products using the link. I never promote anything I haven't personally used and love.
HOW TO GO VEGAN OVERNIGHT
STEP 1- Educate yourself:
The Great Lymphatic System:
Detoxification The Art And Science Part 1:
Reversing Diabetes Through a Plant Based Diet:
101 Reasons To Go Vegan:
The sustainability secret:
EARTHLINGS :
Carnism Melanie Joy's TED talk:
The Best Speech You Will Ever Hear:
Why Vegetarians Should Go Vegan:
STEP 2- Eat vegan
Complete Guide to Vegan Food:
STEP 3- Cosmetics and Clothing
Complete Guide To Vegan Cosmetics:
Complete Guide To Vegan Clothing:
STEP 4- Live vegan and connect
Facebook groups:
STEP 5- Become an activist
Guide to Vegan Activism:
—–
Subscribe and follow Raw Intuition :
Website:
PayPal:
Patreon:
YouTube:
Instagram:
Facebook:
Twitter:
Email: Matt@Myrawintuition.com
Music:
Happy Life by FREDJI
Music promoted by Audio Library