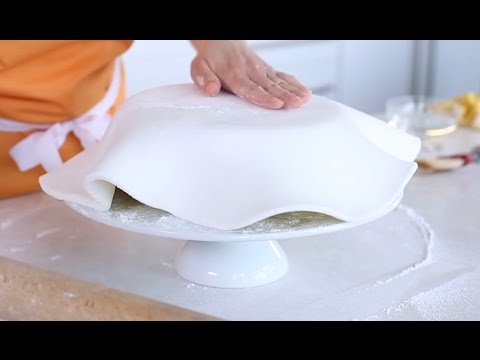 Want a flawless finish to your cakes? The BBC Good Food cookery team show you how to cover a round fruit cake with marzipan and ready-to-roll icing. This technique is perfect for Christmas cakes, birthday cakes or afternoon tea!
Ready-to-roll icing is readily available in supermarkets and is easy to use. You can use leftover icing to decorate the top of the cake.
For more info on how to ice your cake perfectly visit
For lots of tasty classic cake recipes visit
This is a channel from BBC Worldwide who help fund new BBC programmes.