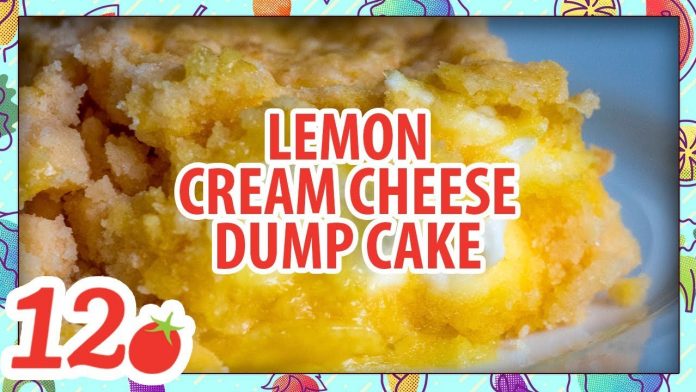 How to Make: 4-Ingredient Lemon Cream Cheese Dump Cake
Get the recipe here:
You know we love all lemon desserts, and if they happen to be super easy to make, that's even better! This lemon cream cheese dump cake basically checks all of our boxes. Fresh, citrusy flavor? Check. Cream cheese? Double check. Five ingredients or less that we can toss together and get in the oven in under 10 minutes. TRIPLE CHECK. There's no wrong time for this dessert, so what are you waiting for? Raid your pantry and fridge and let's get cooking.
Website:
Facebook:
Pinterest:
Instagram: