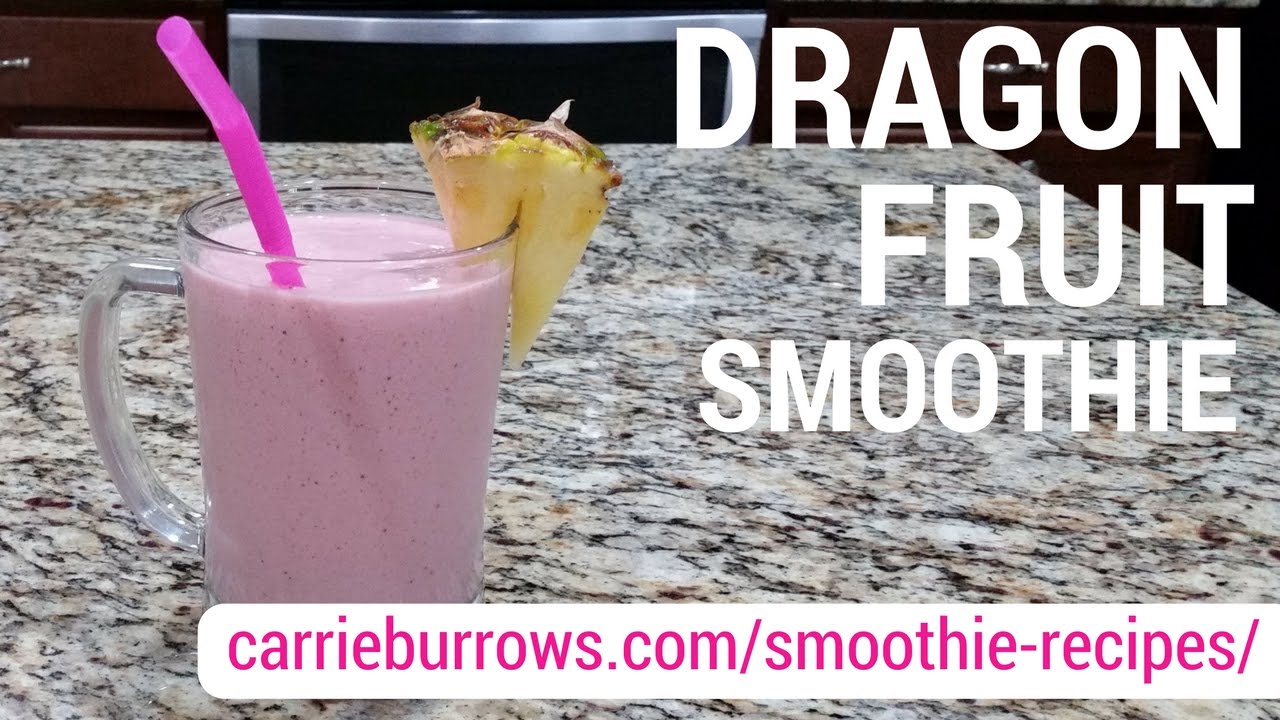 Dragon fruit doesn't get much attention but it is a surprisingly healthy fruit. Complete with phytonutrients, antioxidants, Vitamin B, Vitamin C, healthy fatty acids, carotene, calcium and protein!
Holy crap…sounds like its own super food group!
It's fantastic for digestion, your immune system, contains no complex carbs and the seeds contain omega-3 and omega-6 fatty acids. Like a tomato, the red color is attributed to lycopene so listen up men…this little super fruit may help reduce prostate cancer risk.
I used Silk Almond Milk in my recipe, but you could use water, soy or even regular milk.
The protein powder is my own blend and it was a heaping 60ml scoop.
I use frozen fruit so that I don't need ice, but you can always use fresh fruit and just make sure you add ice to to pull off the creamy goodness!
Recipe – Serves 2
2 Cups Almond Milk
1 heaping scoop protein powder
1 1/2 Cups Frozen Dragon Fruit
Been in a high speed mixer for about 45-60 seconds. If your mixture is too thick, add some more milk or water.
You can get my free 45 Protein Smoothie And Shake Recipe book by going to
My protein powder can be ordered via my website:
Need a high speed blender? I love my Vitamin…I've had it going on 10 years now and it is an absolute workhorse. I use it pretty much daily at least once.
(AF)
I hope you enjoy this…let me know what you think with a thumbs up or a thumbs down.
Don't forget to subscribe to my channel.
You can also find out what I'm up to by joining me here:
If you are looking to lose weight and get in shape you can learn more about how I can help you @
Weight Loss Programs
– This is your complete metabolism reset. We take your broken metabolism, clean it, clean it up and turn your body into a fat burning machine.
offers the 90 Day Weight Loss Challenge plan which has been designed to teach you how to change your current bad eating habits, teach you about PROPER exercise for weight loss.
The 5 1/2 Day Diet is a game changer for losing weight fast. Great for that special weekend event or just to drop some bloat.