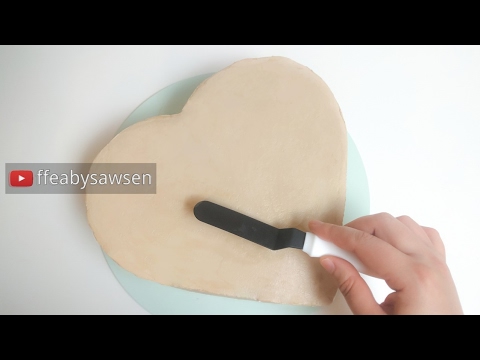 EXPAND THE BOX – – – how to make a heart shaped cake using only square and round cake tins, and how to coat it in buttercream. This is part 1 of a delicious chocolate valentine's heart cake, the next parts are coming soon! 🍫❤️🎂
All the recipe links you'll need are below. If you liked this video please give it a thumbs up 👍👍 and why not share it with a friend? 🎁
Enjoy!
❤️ Help this channel grow ❤️ like 👍 subscribe 👍share 👍 donate: PayPal tip jar:
More information:
💌 easy chocolate buttercream recipe:
🎂 chocolate sponge cake recipe:
Thank you to Michael Lim for sharing his chocolate sponge cake recipe!
Equipment list (affiliate links):
🍰 Cake Scraper: 
🍦 PIPING TIPS: 
🌸 FLOWER NAILS: 
🍦Cellophane: 
🎨 Professional dropper colours: 
🎨 Gel colours: 
👑 Edible gold lustre: 
🔌 Stand Mixer: 
🎂 CAKE PANS: 
📷 CAMERA: 
🔭 LENS: 
✨for more recommended tools & products see my full list ✨
🍦Original Buttercream recipe – my super easy, ultra stable, ice-creamy egg free swiss buttercream – SEBC🍦if you're new here, it's all I use🍦:
🍰 Simple vanilla buttercream recipe – easier version for hobby bakers or beginners:
🌹 perfect buttercream rose tutorial:
🎂 How to smooth ice a buttercream cake:
🌿 DIY leaf piping tip:
for even more check out my channel!
❤️ My channel ❤️
❤️ Subscribe ❤️
Disclaimer:
this video was not sponsored. If you purchase using my affiliate links, I get a small commission at no extra cost to you. Thank you for supporting my channel!
Music: Solo Acoustic guitar by Jason Shaw courtesy of the Audio Library. www.audionautix.com