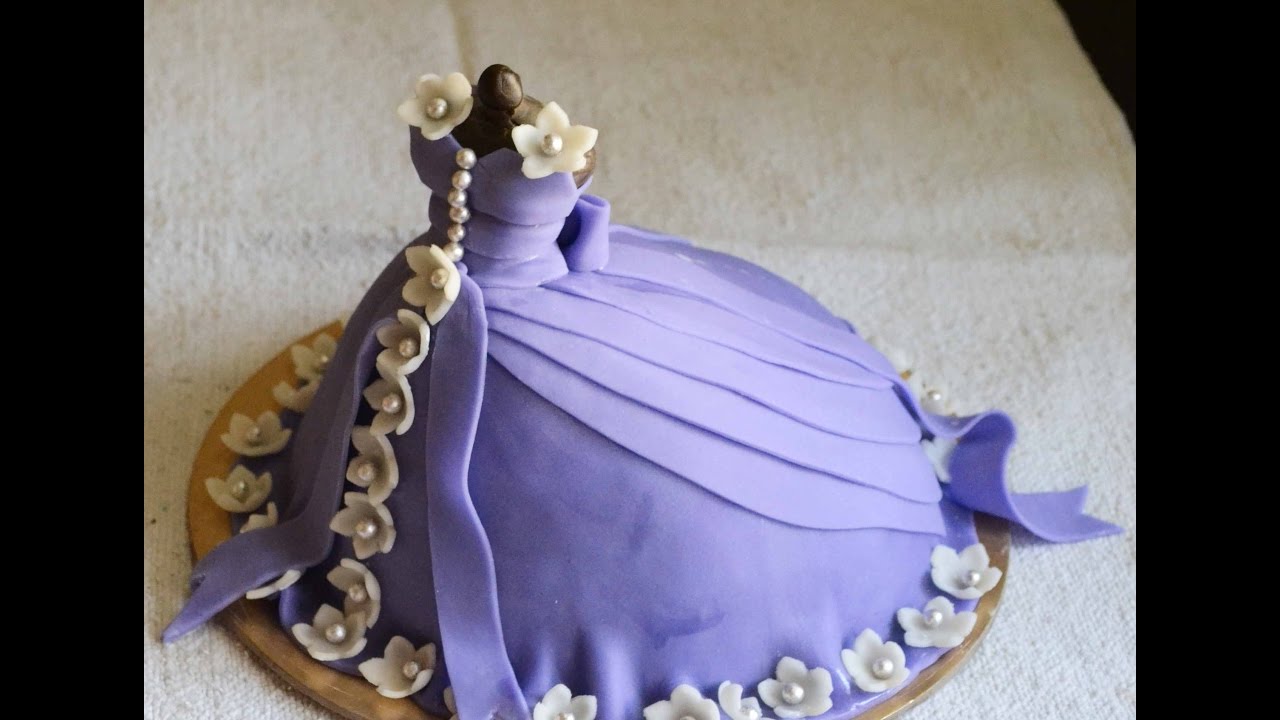 I am Gayathri Kumar and I blog at gayathriscookspot.com
In this channel I would like to share with you my passion for eggless baking and cake decoration. If you have any cake or technique you want to see in this channel, please comment below and I will make sure to make a video of it in the future.
You can buy my eBook Delicious Eggless Cakes on Amazon:
You can buy my Homemade Vegetarian Fondant eBook on amazon
I usually write about my experience about making the cake in my blog along with printable recipes. So visit my blog for some interesting facts, tips and tricks on the cake.
For The Vanilla Cake Recipe see my video
For The Ganache Recipe see my video –
If you like this video please subscribe to the channel.
Please click on link to subscribe
And please do like my FB page
And Follow on G+
And follow on G+
Pinterest –
Instagram –
For more interesting recipes visit