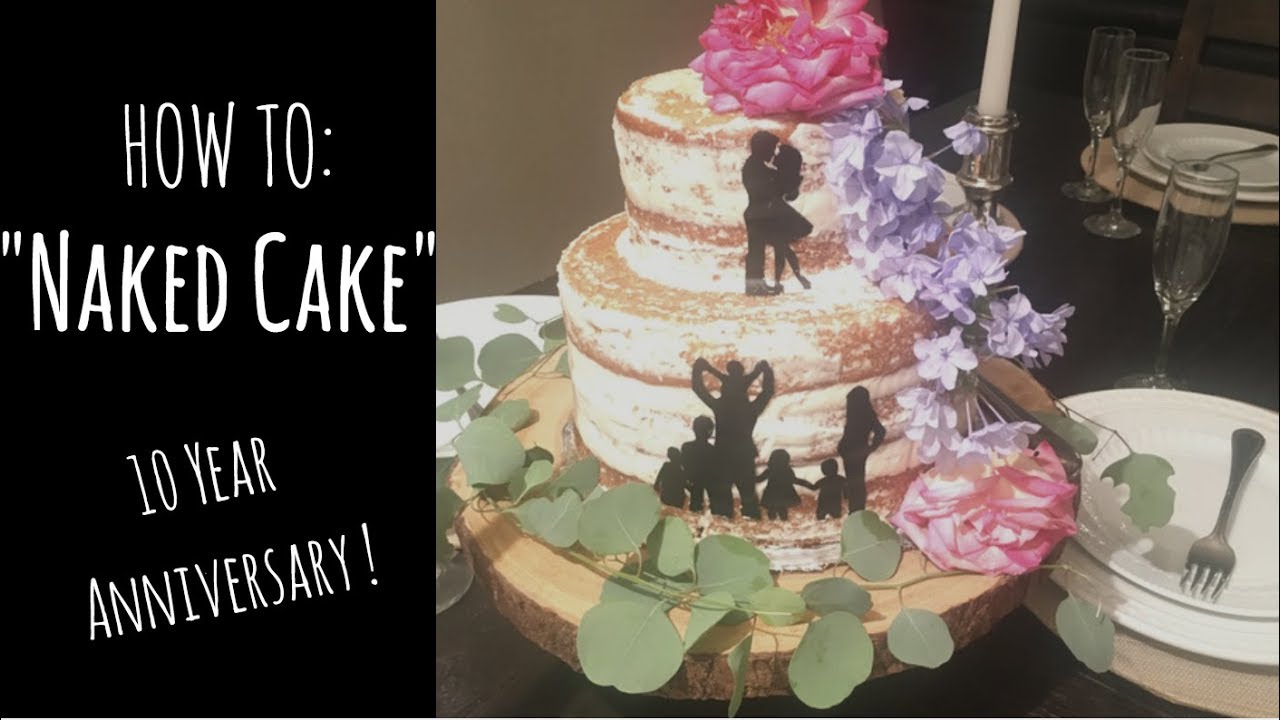 Happy Thursday! We took a day off this week to Celebrate our Anniversary as a family, a special vlog on that later + our anniversary getaway… but today I wanted share how to make the "Naked Cake" I made to celebrate with a special dessert on the on our actual anniversary day. I shared a little bit on our instagram last week so if you aren't following us there, see that link in our about me and follow us 🙂
As most of you can probably relate on the day of our actual anniversary we had a ton going on. With 5 kids (+ 1 on the way) and older kids involved in sports/activities I wanted to find a way to make the day special and celebrate amidst the crazy-ness that is our usual schedule. Because that usual schedule is something to celebrate as well, wow how different life looks 10 years later and Praise God for all the blessings of everyday life! God is So Good!
Give this video a thumbs up and Subscribe.
Also be sure to check back next week for our Anniversary Vlog and a special Gender Reveal Announcement for baby number 6!!!
-Katelyn
Naked Cake Frosting Recipe:
Pregnancy Announcement / Family Parody / Baby # 6 :
FALL VIDEOS Uploaded recently!
Fall Home Tour:
Dollar Tree Haul / Pumpkin Hack – DIY:
Pumkpin Centerpiece with Dollar store pumpkins :
Wood Slice Pumpkin DIY Decor / Craft:
Music Credit: Get A Move On by Audionautix is licensed under a Creative Commons Attribution license ()
Artist: