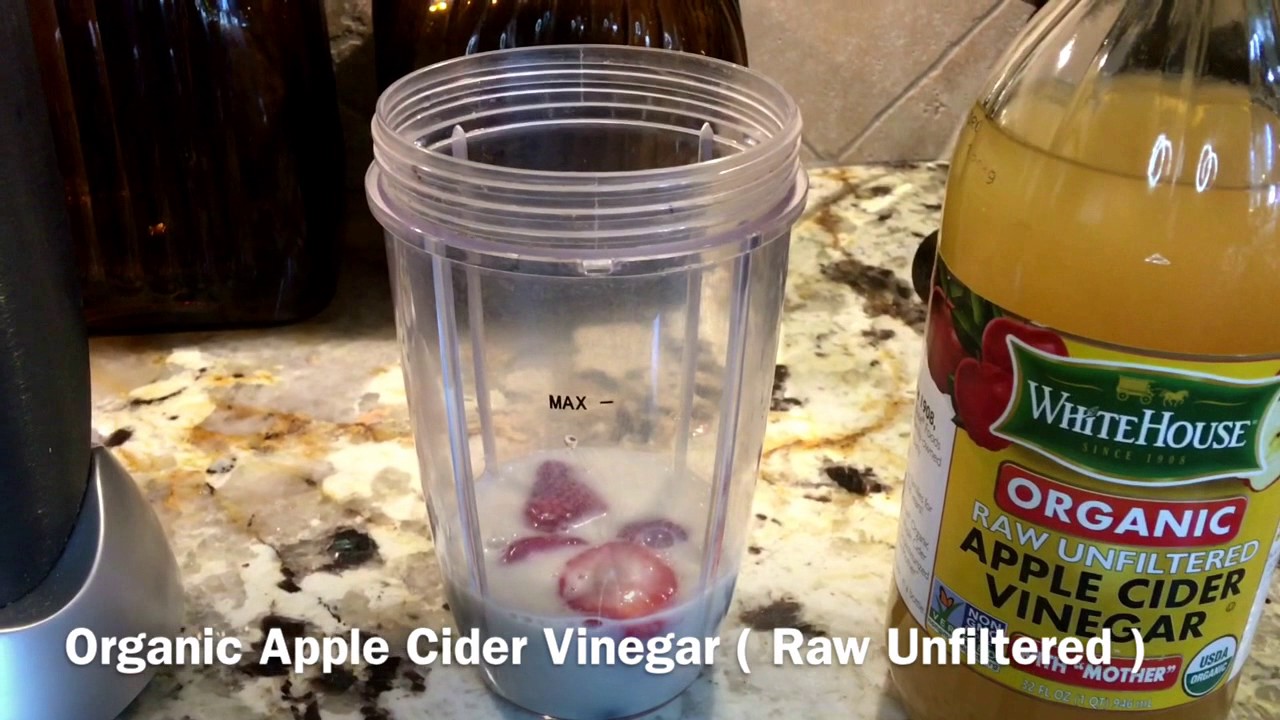 Empowerment comes in many forms and one sure way to go out there and rock the world is to look good and feel good!
Summer Ready Shake is not only high in protein but rich in vitamin C which aids in healing and collagen restoration.
Protein Shake Recipe and Links:
3-4 Fresh Strawberries
Palm full of Blueberries
Dash of Turmeric
1 to 2 Tbsp Apple Cider Vinegar ( Raw Unfiltered)
Advocare Vanilla Protein-
1/2 Cup Almond or Cashew Milk
Add water & ice to the max line and blend…. ENJOY!
Nessesity Product:
Debbie Meyers Green Bag-
FOLLOW ME:
www.cherierickard.com
Social Links on top