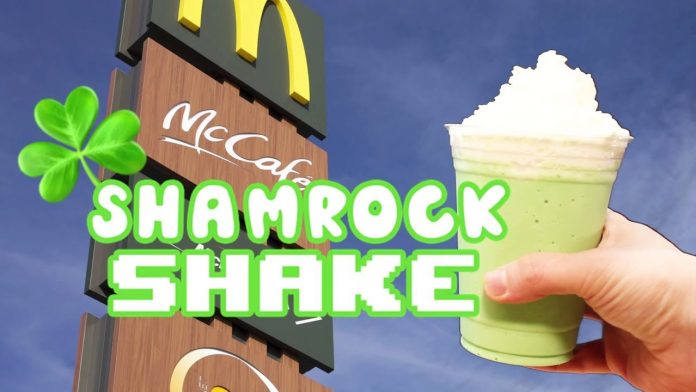 How to make the luckiest milkshake of the season.
✦ Subscribe:
✦ Support on Patreon:
✦ Support by Shopping @ Amazon:
✦ Facebook:
✦ Twitter:
✦ Instagram:
What You Need:
1 1/2 cups vanilla ice cream
1/2 cup whole milk
1/2 tsp mint extract
A few drops green gel color
Whipped cream, to serve
In a blender, place all ingredients minus the whipped cream. Blend until smooth.
Pour into a glass and top with whipped cream. Drink immediately!
No seriously, that's it. It's so easy. Skip the drive-thru.