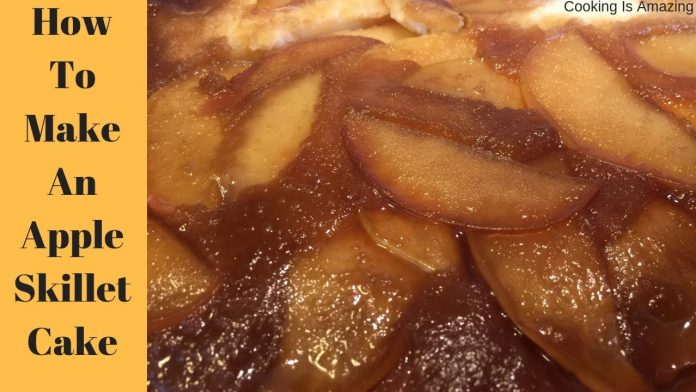 This Skillet cake recipe is sure to please in every aspect! We took apples, butter, brown sugar and topped that off with a vanilla cake batter to make an amazing skillet cake! This cast iron skillet recipe is so easy to follow that you will want to make this for yourself! I personally had never tried to make a cast iron skillet cake or did I know that there were cast iron skillet cake recipes out there. I came up with this recipe and I could not have been more pleased! We made this all from scratch so that you could make it from scratch with stuff that you already have in your home!
If you are interested in any of the products that I use, please visit the products page on my website! The link to my website is below!
Check out our website:
Follow us on Instagram:
Follow us on Twitter:
Check us out on Facebook:
Check us out on Pinterest:
*Disclaimer: As an Amazon Associate I earn from qualifying purchases.
#castironskillet #castironskilletcakerecipe #castironskilletcakerecipefromscratch #appleskilletcake #skilletcake #castironskilletrecipes