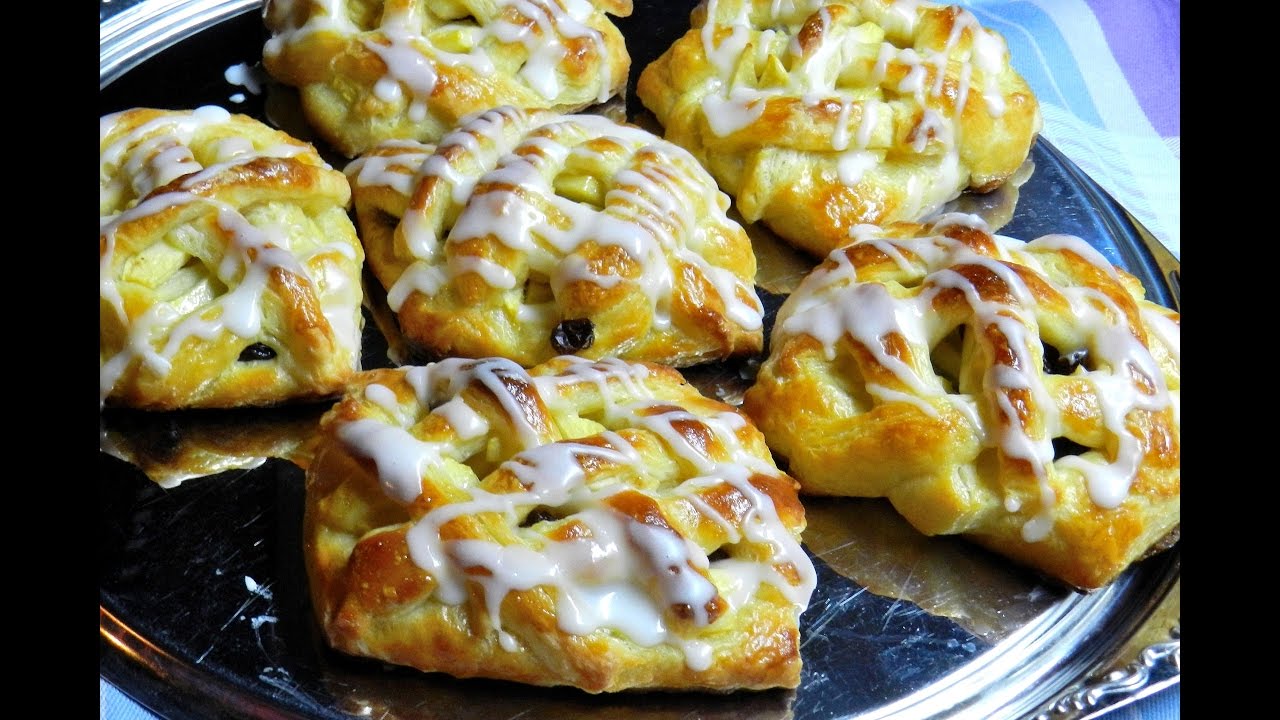 How to make Apple Raisin Danish Pastry | Baking Recipe full HD 1080p. For the filling no need to add sugar, Danish pastry dough is slightly sweet and the sugar glaze will make it perfect. The final product was really good, it wasn't too sweet. Very delicious !
#Danish #Pastry #Apple #Raisin #Baking
Please Subscribe :
New videos every week. Thank you for subscribe, I appreciated !
Baking Recipe :
Other Popular Videos :
Pinterest :
Google+ :
Music :
Swoosh – YouTube Audio Library
The Last Day – Silent Partner – YouTube Audio Library