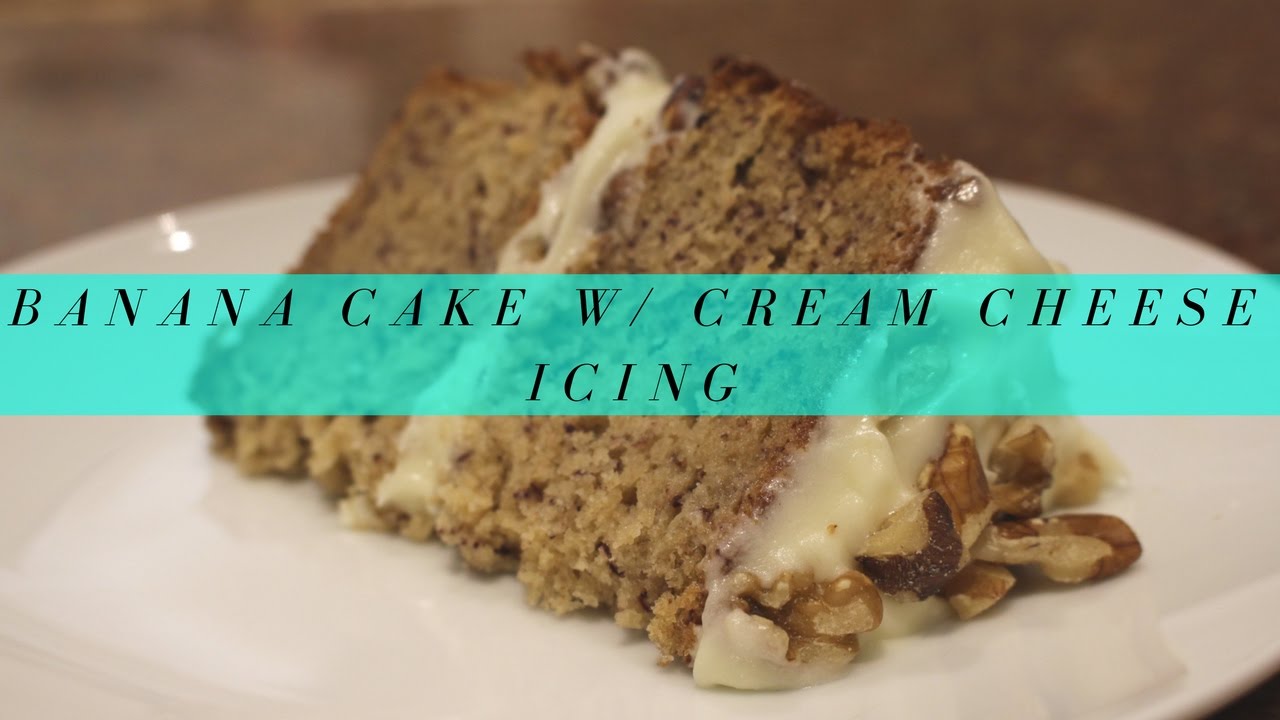 Hey everyone! I wanted to make a cake this week using my delicious banana cake recipe. I wanted to make this cake a bit different than my standard cakes, so I made a naked cake (you add little to no icing to the sides of the cake).
This cake has a weird shape (completely by accident) because my cake pans taper at the bottom of the pan. I was going to trim the sides, but I kind of like this weird, barrel-shaped cake.
*The cake in the video is made with dairy products
** If you want to make this cake dairy-free, then use dairy-free butter, cream cheese, and sour cream for this cake. It tastes exactly like the dairy version.
Recipes can be found at
Music Used: About That Oldie by Vibe Tracks
Equipment used:
*Camera- Canon 700d/T5i
*Editing Software—Final Cut Pro