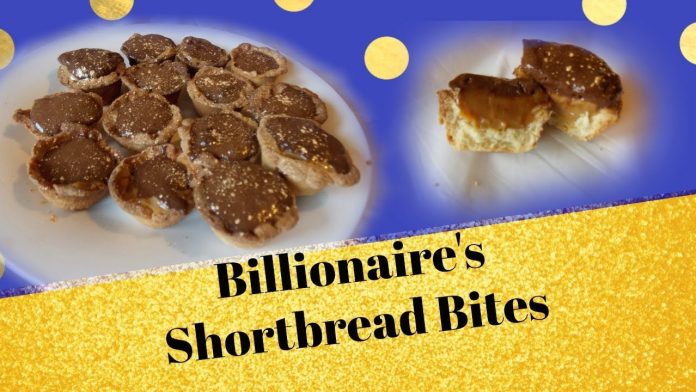 This decadent little treat is a fun and incredibly delicious twist on the British classic millionaire's shortbread recipe. This is known as Scrooge McDuck's Billionaire's Shortbread in my house. Yummy, scrummy and easy to make with a no-fail caramel, dark chocolate mousse and of course, shortcrust pastry.
INGREDIENTS
SHORTCAKE PASTRY
-150g plain flour
-75g unsalted butter
-50g icing sugar
-1 egg yolk
-Pinch of salt
-Tablespoon of water
CARAMEL FILLING
-1 Tin of Condensed Milk Caramel
CHOCOLATE MOUSSE TOPPING
-2 eggs
-75g Dark chocolate
-Gold edible glitter
Check out some more nerdy crafts here:
Follow me on:
?