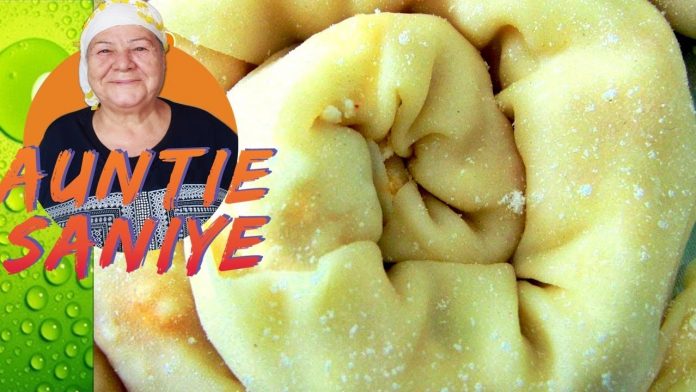 Auntie Saniye is sharing her recipe and technique for making a deliciously crispy and thin pastry dough. You can use it with any filling you would like. You could do vegan pastries, cheese boreks or any other type of savoury or sweet pastry of your liking. Hope you enjoy it!
INGREDIENTS:
40ml of cooking oil
1 tablespoon of vinegar (preferably grape)
As much water as needed
500g of sifted flour
Some more flour to sprinkle while rolling out the dough
1 teaspoon of salt
The most delicious Turkish recipes. Please do not forget to SUBSCRIBE to be notified of our new videos.
Instagram:  Facebook: