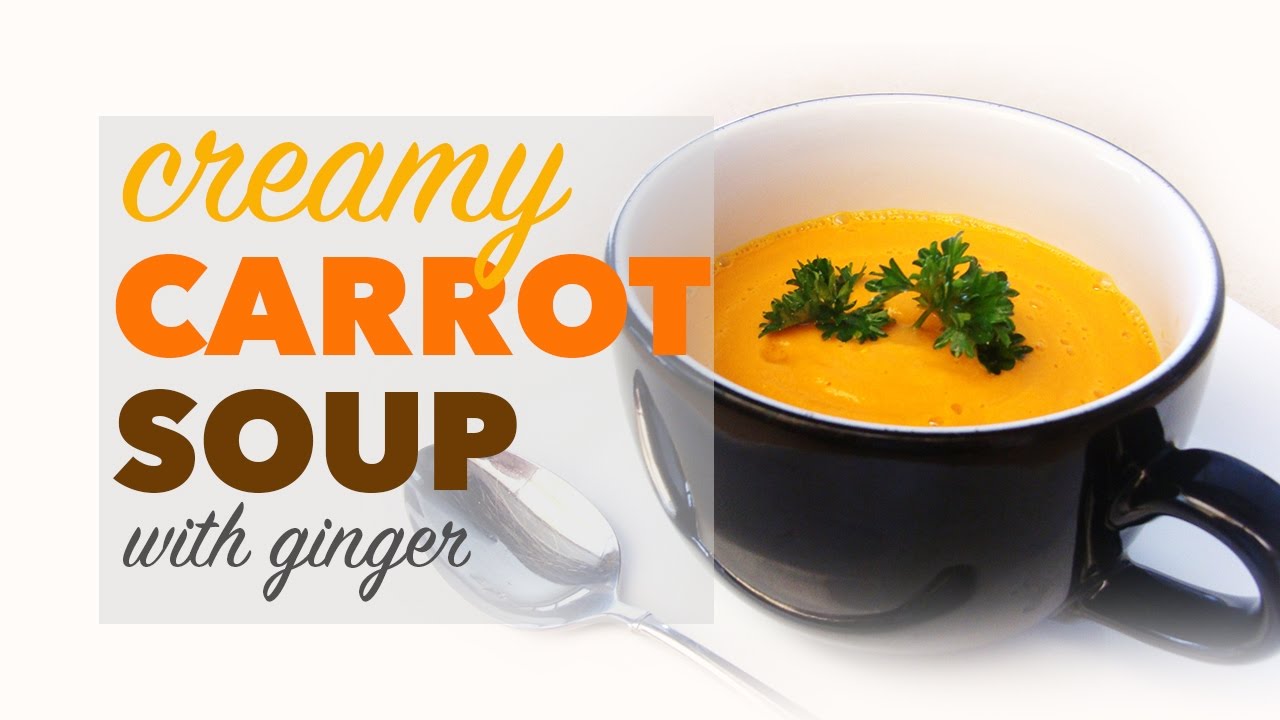 How to Make Carrot Soup | An Easy Creamy Carrot Soup Recipe **** Visit
In this video I share how to make carrot soup. This is an easy, creamy carrot soup recipe . I just use a blender with the option of heating up this soup on the stove top. #thejennifermac #carrotsoup #carrotsouprecipe
Music Intro Courtesy of Rob Hulson.
Descriptions for Natural Soy Sauce Options:
Coconut Secret Liquid Aminos
Bragg's Liquid Aminos
Tamari Gluten-freey Soy Sauce
JENNIFER MAC BOOKS
The Right Blend: Blender-only Raw Food Recipes (black & white photos)
The Right Blend: Blender-only Raw Food Recipes (color photos)
Detox Delish: Your Guide to Clean Eating
MY FAVORITE TEES
"Shalom Ya'll" T-shirt
"RealMenEatKale®" T-Shirt
"Turn Up the Beat" T-Shirt
"I (Heart) Avocados" T-Shirt
"I (Heart) Kale" T-Shirt
+ …and more!
MY FAVORITE TEES
The Jennifer Mac on Social Media:
YouTube –
Instagram –
Facebook-
Twitter-
Snapchat –
DISCLAIMER: Just a note that this video and description contain affiliate links, which means that if you click on one of the product links, I'll receive a small commission. This really helps out and allows me to continue to make videos like this. Thank you so much for the support!
In this video Jennifer Mac shares how to make carrot soup, an easy carrot soup recipe. Learn how to prepare carrot soup, the best carrot soup doesn't have to be hard. Learn how to make cream of carrot soup, how to cook carrot soup, and make this carrot soup for babies or this carrot soup for kids. carrot soup vitamix. Learn how to make carrot ginger soup, carrot soup recipe, carrot soup sanjeev kapoor, carrot bisque, and simple carrot soup.