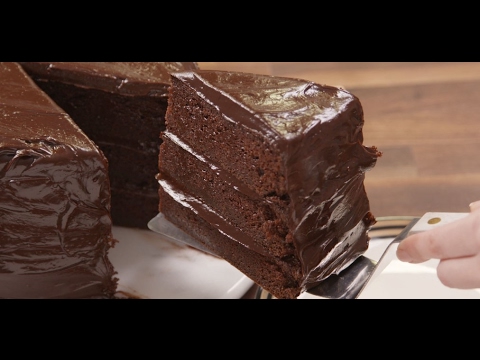 How to make Chocolate Cake at Home | Simple Chocolate Cake recipe
The Most Amazing Chocolate Cake is here. I call this my Matilda Cake because I swear it's just as good as the cake that Bruce Bogtrotter ate in Matilda.
Moist, chocolaty perfection. This is the chocolate cake you've been dreaming of!
Thanks for watching! Don't forget to push "LIKE," leave a COMMENT below, and SUBSCRIBE! Feel free to SHARE this video too.
Subscribe My Channel :
Like Facebook Page:
Google Plus: