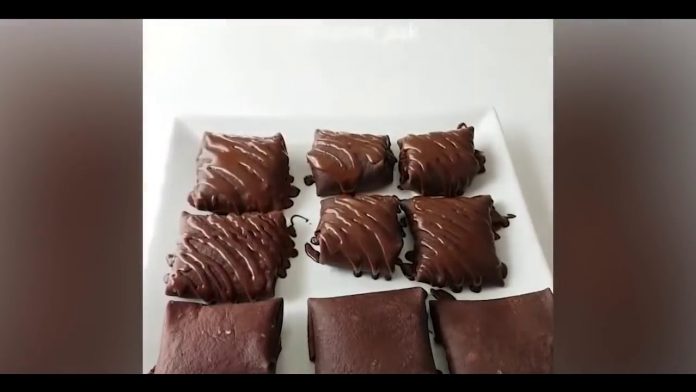 How To Make Chocolate Rainbow Surprise Cakes Recipe – Amazing Chocolate Cake Decorating Videos Compilation
There isn't a person on earth who isn't a fan of rainbows, right? Right?? Well, if there is then they must be very sad and lonely. But you and I know that rainbows are magical and brilliant and what better way to give the rainbow the respect it deserves than to embody it in cake form.
This one's quite a lengthy watch, so put the kettle on, put your feet up and prepare for some top tips for baking and decorating the perfect Rainbow Cake. This video is going to knock your socks off!