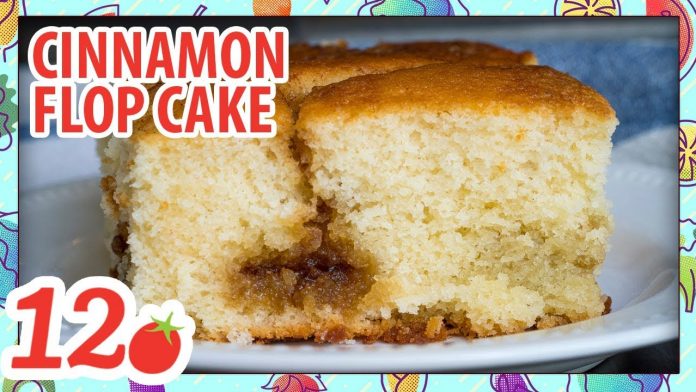 How to Make: Cinnamon Flop Cake
Get the recipe here:
While it might look like your run-of-the-mill coffee cake at first, let us tell you, this cinnamon flop cake is so much better! If you haven't heard of a flop cake before, it's a spinoff of Swedish flop cake (a cream-filled, powdered sugar-topped cake) that skips the cream filling and focuses mainly on the buttery brown sugar topping. The topping is just three ingredients, brown sugar, cinnamon and butter, and you mix the brown sugar and cinnamon together, then cut in the butter to make a crumbly topping that you sprinkle over your homemade cake.
Website:
Facebook:
Pinterest:
Instagram: