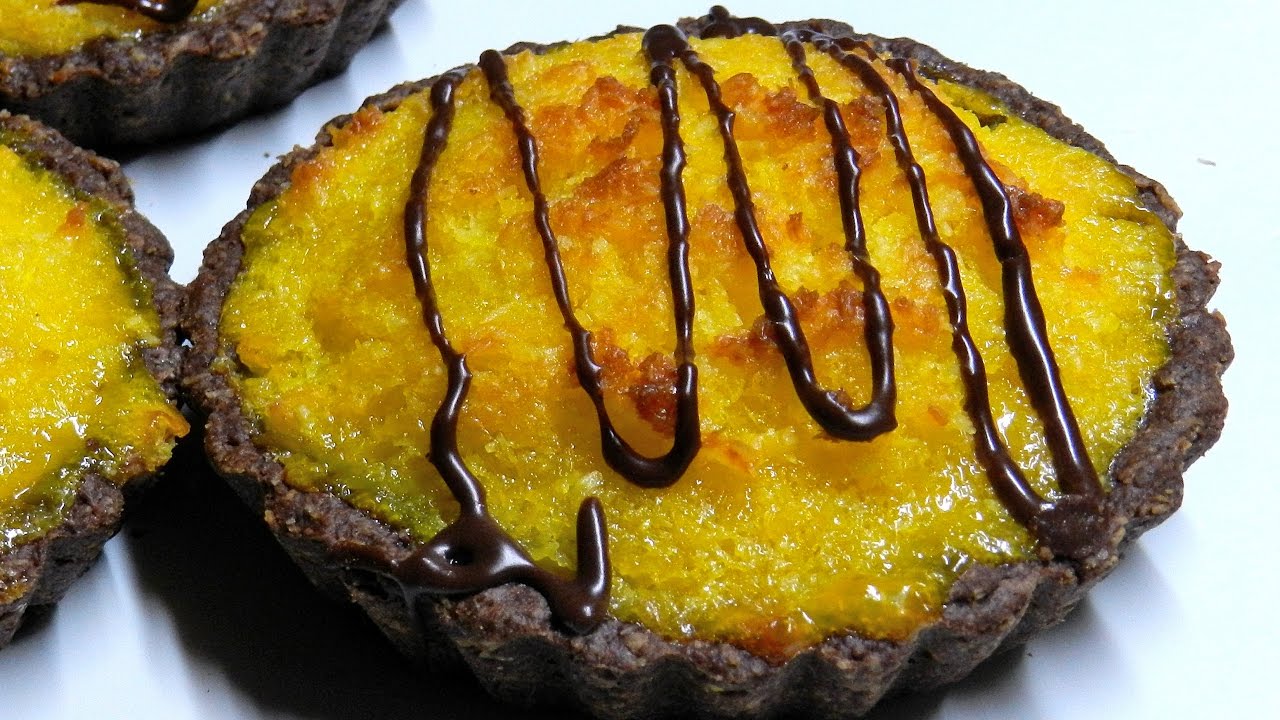 How to make Coconut Tartlets Chocolate Pastry Crust recipe. The crust and filling are using desiccated coconut. It brings full flavor of coconut. Very delicious and not too sweet. You won't use all the filling. The crust recipe makes 4 tartlets, and the filling for about 6.
#coconut #tart #baking #chocolate #pie #food #video
Please Subscribe :
New videos every week. Thank you for subscribe, I appreciated !
Baking Recipe :
Other Popular Videos :
Dessert Recipe :
Fried Food Recipe :
Home Cooking Recipe :
Travel Videos :
Street Food Videos :
Nature/Animals Videos :
Pinterest :
Google+ : …
Music :
Swoosh – YouTube Audio Library
The Last Day – Silent Partner – YouTube Audio Library