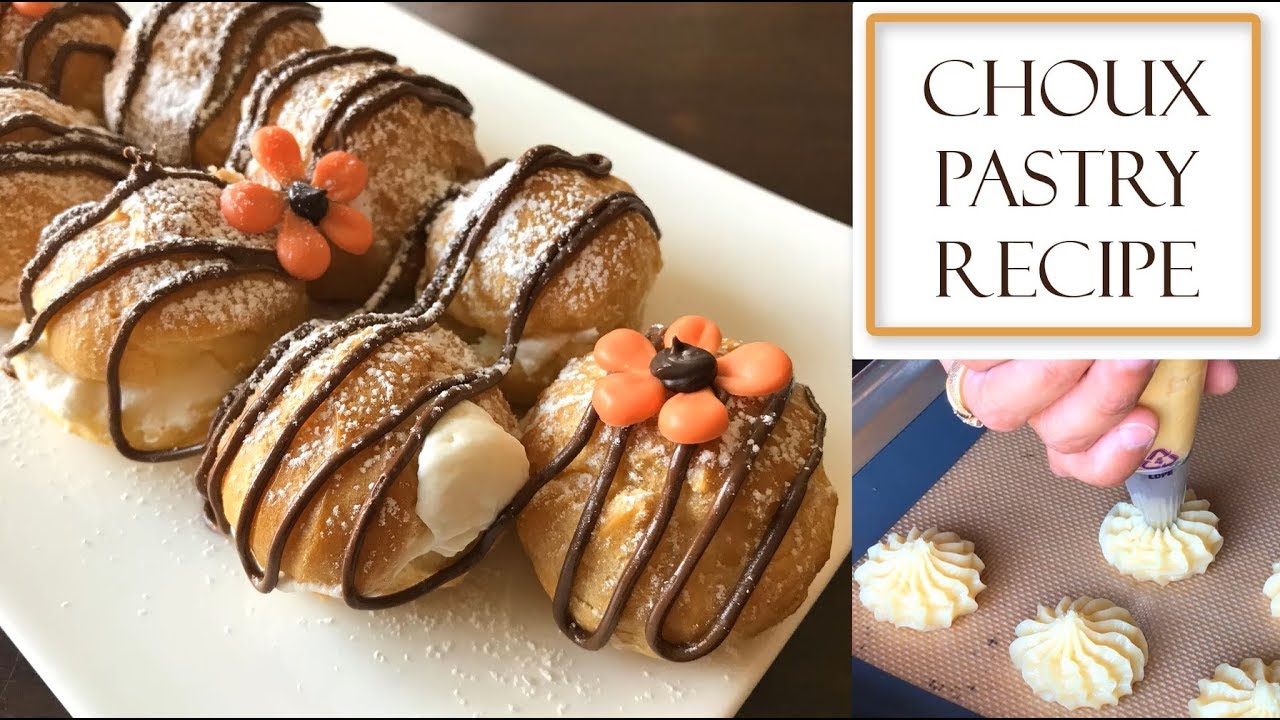 How to make Cream Puffs | Choux Pastry Recipe | Eclairs & Profiteroles
Hi Guys !!!
I must firstly apologize for the late video, I had a crazy summer with family and it was so difficult to post a video.
I really hope you like this recipe, this is one of my most favorite recipes. Up till a few years ago I didn't share this with anyone !!
Choux Pastry
There are so many different names for this pastry but originally its a Choux pastry, the eclairs and profiteroles are more names give to the shapes you make.
Also I forgot to mention this recipe easily yields around 30 small eclairs, so that's a great amount. Probably the size of golf balls.
Ingredients :
All Purpose Flour ( Plain flour ) – 150 grams
Butter – 80 grams
Water – 300 ml
Eggs – 4
Baking times 20mins at 420F
further 7mins at 400F ( You want a golden brown finish)
Larger pastries may take longer so add a few more minutes.
Some tips –
Sift your flour to avoid lumps
Use a large saucepan the larger surface area will be easier to work on when mixing in the flour
Use a electric whisk or stand mixer on the lowest setting. You don't want to add air into the batter, so a stirring motion is best.
Add your eggs very gradually, take your time and do it slowly.
Know your oven, sometimes we need to keep an eye on whats being baked, some ovens are hotter or brown very easily.
Place your tray in the middle of the oven.
Allow to brown nicely, a slightly darker brown is good too for the pastry this will ensure a stronger shell.
Chocolate flower tutorial :
Items I used :
Nordic Cookie Tray :
Non Stick Foil :
Amazon Basics Silicone Mats ( LOVE THESE ) –
Parchment Paper :
Vanila bean paste :