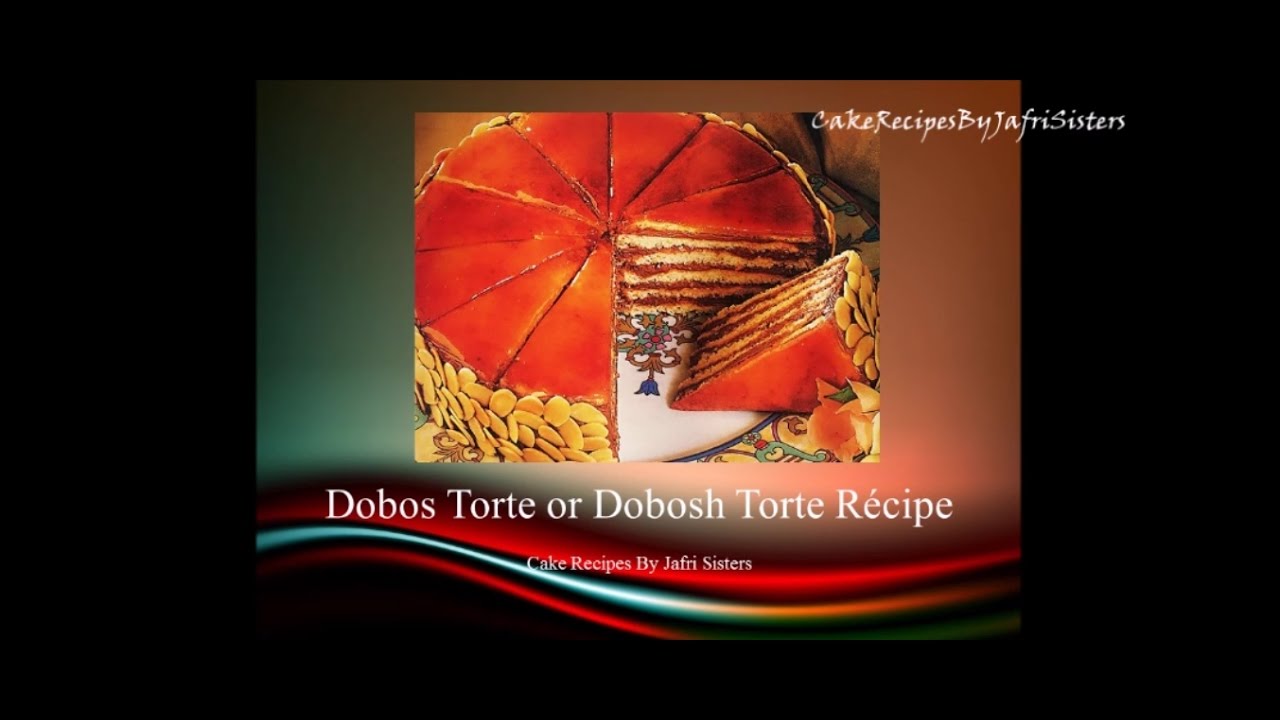 Learn how to make delicious Dobos Torte or Dobosh Torte Hungarian Sponge Cake at home. I am sure you will like this recipe.
For watching more cake recipes please click on below links
YOUTUBE ACCOUNT:
FACEBOOK ACCOUNT:
GOOGLE ++ ACCOUNT:
TWITTER ACCOUNT:
For more easy and yummy recipes Subscribe to my YouTube Channel.