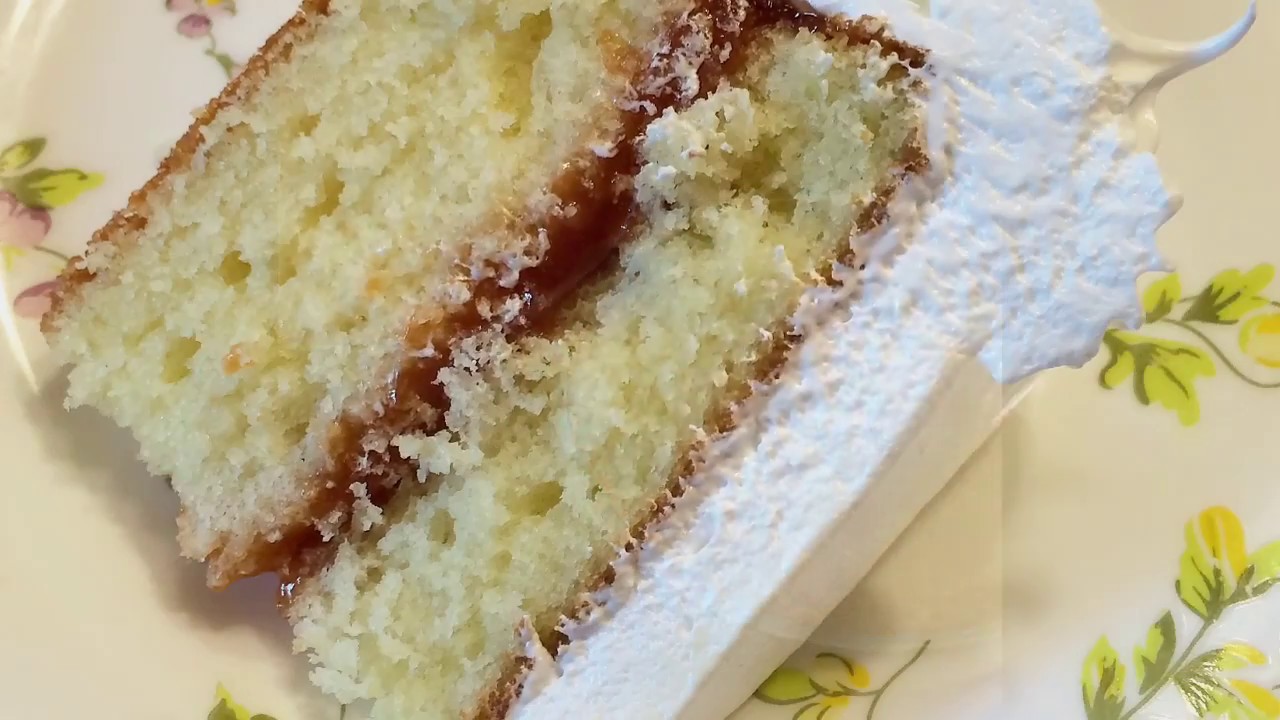 Dominican Cake Recipe
(for cake batter)
1lb (4 sticks) unsalted butter (room temperature)
1 lb (2 cups) sugar
10 large eggs (5 egg yolks + 5 whole eggs at room temperature)
1lb (3 cups) self rising flour
1 cup milk (room temperature)
1 tbsp Dominican vanilla (preferably white)
1/2 tbsp dark rum
zest from 1 lime (optional)
Directions
1. pre-heat oven 350 degrees Fahrenheit
2. grease two 9″ or 10″ round pans
3. cream butter in electric mixer on 2 speed and "shower" sugar in slowly. Once all the sugar is in turn mixer to 4 speed and mix until light and fluffy (about 7-10 min)
4. add egg yolks one at a time making sure each one is mixed in completely before adding the next one. Continue with the whole eggs the same way. Turn mixer off once all eggs have been incorporated
5. turn mixer on "Stir"add flour and milk alternating starting and ending with the flour. DO NOT OVER MIX
6. turn machine off before the last flour addition is completely mixed in and add vanilla and rum (also add the zest at this point of you choose). Mix on stir for 30 seconds
7. divide the batter evenly between the two pans and bake for 35 minutes. Do not open oven door before the first 25-30 minutes so the cake doesn't collapse. To check if the cake is done insert a toothpick right in the middle, if it comes out clean the cake is done. Let the cake cool before removing from the pan and place on cooling rack to cool completely before filling and frosting.
Luna Sweets blog www.lunasweets.com/appts/blog
Instagram www.instagram.com/luna_sweets_
Facebook www.facebook.com/lunasweets122